Aiming to capture inspiring theatrical solo performances, Teamwork presents India's only international solo theatre festival. Going Solo is a tribute to one-person shows, bringing together award-winning solo acts from around the world.

At its 3rd edition in Mumbai at the NCPA and the Sophia Bhabha auditorium, the festival will present two productions - BIG MOUTH and IN THE WINDOW.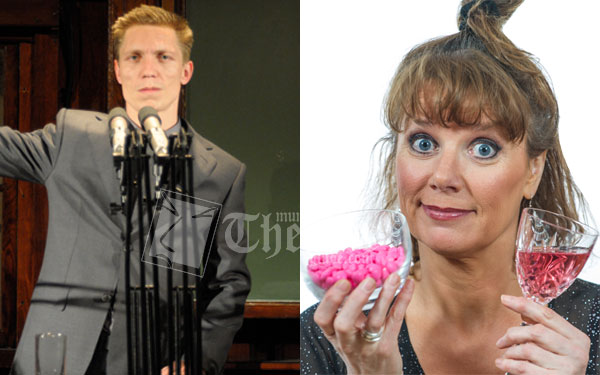 Valentijn Dhaenens
, director and performer of
BIG MOUTH
, ingeniously weaves together seminal speeches from the Grand Inquisitor and Socrates to Mohammed Ali and Osama Bin Laden.
Click here to find out more about this show
IN THE WINDOW
features
Nuala McKeever
who plays Margaret, a woman at the loose end of her life. Life hasn't turned out the way she dreamed. And tonight, she has a play date with a bottle of wine and a bowl of pink pills.
Click here to find out more
The festival will run from 27th to 30th October 2015.
Click here for the schedule
Mumbai Theatre Guide takes no responsibility for change in schedule.