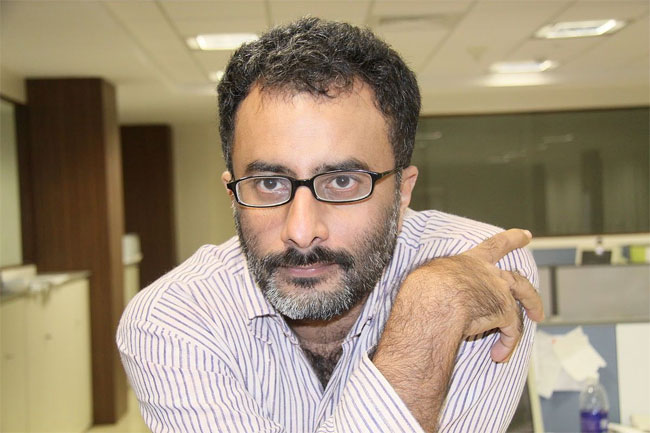 The
20th Gulestan and Rustom Billimoria Endowment Lecture
will be delivered by the well-known and award-winning playwright
Ramu Ramanathan.
The lecture titled
'Four plays and this City'
must be attended for anyone seeking interesting and revealing perspectives on this 'maximum' city of ours through the medium of the theatre.
The lecture will be
presided by
Ms. Jaya Kanoria,
Deputy Director, Indian Aesthetics, Jnanapravaha (Mumbai).
Ms. Kanoria's
Ph.d. thesis has studied
Ramu Ramanathan's
plays.
Date:
22nd December 2017
Time:
5.30 pm
Venue:
Durbar Hall, Asiatic Society of Mumbai, Town Hall.
Entry Free.*Mumbai Theatre Guide takes no responsibility for change in schedule.