What happens when a director, producer and actor is in the same film? Do his multiple roles come into conflict? How does he balance out the diverse demands of each of them? Does it affect how the film is made? What are the choices he makes?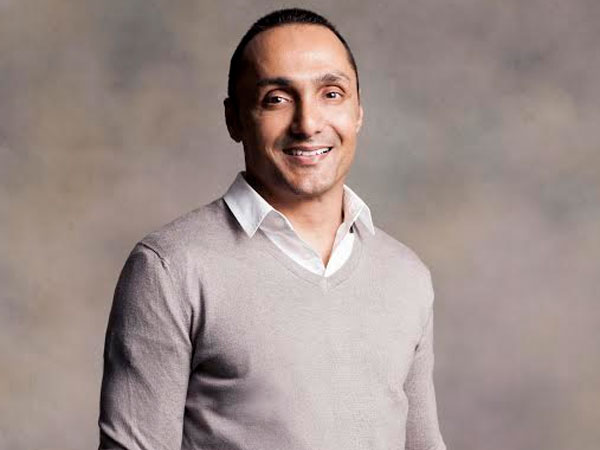 Junoon's 'Mumbai Local'
invites
Rahul Bose
- actor, director and producer. As an artist who is committed to telling his story, he has made many interesting choices in his career. One of these is his decision to act in, direct as well as produce his upcoming film,
'Poorna'
. This is the biopic of the youngest girl in history to climb Mount Everest, and Rahul Bose believes it is a story that must be told.

To register for the event or for more information, log on to
www.junoontheatre.org
'Mumbai Local'
is regular monthly programming of unique engagements with the arts and creativity for you in your neighbourhood. Where artists and scientists will come and share their junoon through engaging, delightful, interactive sessions.
Free and open to all on a first-come-first basis. To pre-register, email mumbailocal@junoontheatre.org
Mumbai Theatre Guide takes no responsibility for change in schedule.