Black holes. Strange, endlessly intriguing entities of the universe, into which you can disappear and never come out. Subject of theory, fiction and films. Endless source of fascination for scientists and lay people alike.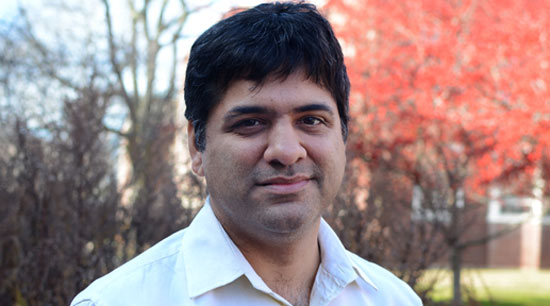 So what are black holes? What makes them unique? Why do they matter apart from the good stories they make? And what do they unveil diverse realms of physics?
Junoon's 'Mumbai Local' invites Prof. Shiraz Minwalla
- theoretical physicist and string theorist. Prof. Minwalla will share why black holes are so fascinating and special, and why he, a quantum physicist, chooses to study them. Expect to be pulled into the incredible world of black holes, entitites of space-time so dense that they behave like objects, so 'singular' that for a long time many scientists, including Einstein, didn't believe that they actually existed.
Date:
Friday, 17th March 2017
Time:
5.30 pm
Venue:
Kitab Khana, Somaiya Bhavan, Ground Floor, Fort, Mumbai.
Click the link and save your seat.
To register for the events or for more information, log on to
http://www.junoontheatre.org/
Free and open to all on a first-come-first basis.About 'Mumbai Local'
Regular monthly programming of unique engagements with the arts and creativity for you in your neighbourhood. Where artists and scientists come and share their junoon through engaging, delightful, interactive sessions.
Mumbai Theatre Guide takes no responsibility for change in schedule.