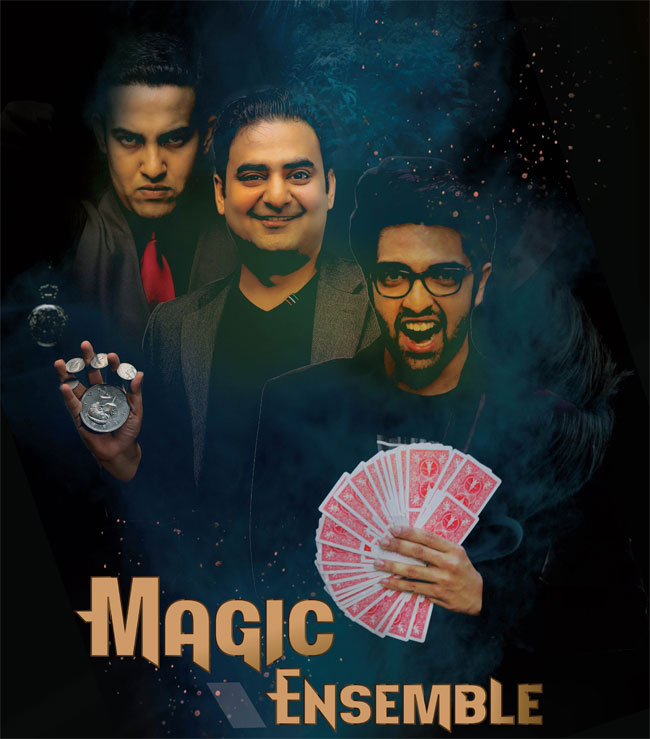 For the last few years,
Urban Shaman
has been working towards taking magic to the next level. They work with some of the most talented magicians / mentalists / illusionists from across the globe. These are some of the most creative minds that magic has ever seen. These artists are constantly innovating and experimenting and each one has their own unique act. Urban Shaman brings to you diverse artists together on one platform. The shows are completely interactive and engaging. It is great family entertainment and can be enjoyed by all audiences alike.
Date:
15th September 2018
Time:
6.30 pm.
Venue:
Si Bambai, Mumbai Samachar Marg, Kala Ghoda, Fort, Mumbai.
Ticket Price:
Rs 250/-
*Mumbai Theatre Guide takes no responsibility for change in schedule.