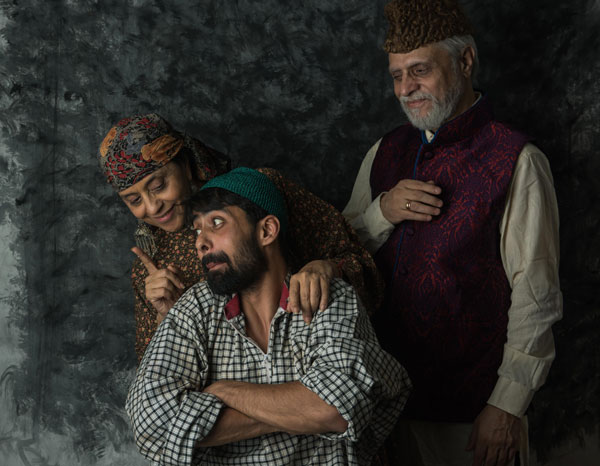 ''Our enthusiasm has not waned though our finances have! But we are optimistic because we feel we must continue to stage Ibsen. After my visit to Norway and the Lillehammer Literary Festival, my urge to walk in Ibsen's footsteps has gained more momentum. There, in the course of visiting Peer Gynt's kingdom, I met a father-and-son duo who both perform the role of Peer Gynt, the son as the younger Peer and the father as the older character. I was carried away by their enthusiasm and made up my mind that Peer will live on in Mumbai too.
Interestingly, 2017 happens to be the 150th anniversary of the performance of
PEER GYNT
and the theatre world is celebrating this milestone in a big way. We are happy to have this opportunity to present PEER GYNT with the addition of some of the scenes which had been deleted because of the length of the play. The actors are also excited about the discovery of a new performing space, the
Black Box at G5A
in Mumbai.
This year we are presenting four Ibsen plays which have been performed in the last year; three are adaptations by me in Hindi and directed by
KK Raina
—
PEER GHANI (PEER GYNT), PEECHHA KARTI
PARCHHAYIYAN (GHOSTS),
MAREECHHIKA (THE LADY FROM THE SEA)
--- and Ibsen's most popular play
A DOLL'S HOUSE
, in English, directed by young director
Pushan Kripalani
.''
The Festival Schedule (includes a film on Ibsen, readings and talks):
Sophia Bhabha Auditorium
• 10th September, 6.30 pm
PEER GHANI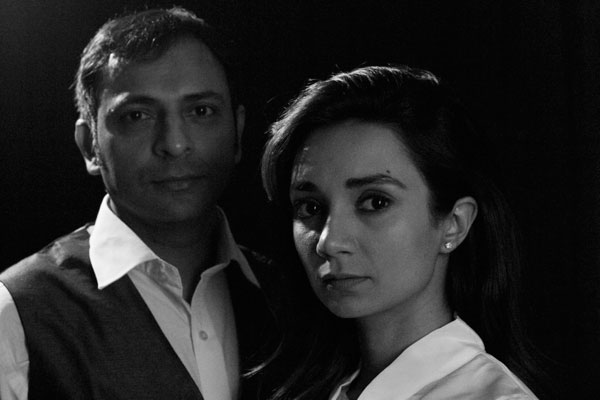 G5A Foundation for Contemporary Culture
• 15th September 6.30 pm "
Glimpses of Peer Ghani"
a one-hour performance of important scene from Henrik Ibsen's PEER GYNT
• Followed by a meet and greet for the new Consul General of Norway in Mumbai, Her Excellency Ms Ann Ollestad
• (Invitees Only. Invite for the press to follow.)
• 16th September 7.30 pm PEER GHANI
• 17th September 4 & 7 pm A DOLL'S HOUSE
(English)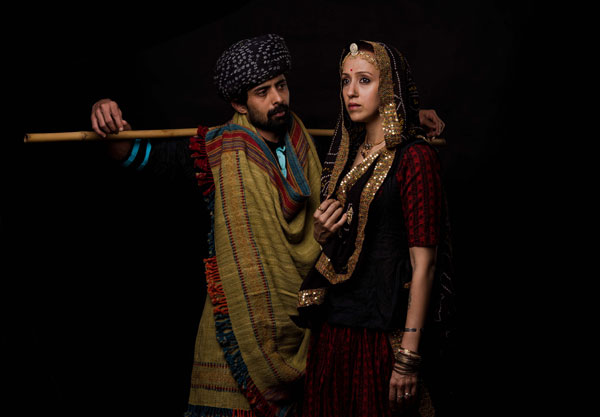 Prithvi Theatre:
• 21st September 7.30 pm Lighting of the Lamp.
• 21st September 8.30 pm PEER GHANI
• 22nd September 9 pm PEECHA KART PARCHHAIYAN
• 23rd September 6 & 9 pm A DOLL'S HOUSE
• 24th September 5.30 & 8.30 pm MAREECHIKA
Prithvi House:
• 22nd September 10 to 11.30 am Screening of film on Ibsen's life
• 22nd September 12 to 1 pm Talk on the relevance of Ibsen's plays (speakers: Astri Ghosh, Ila Arun, K.K.Raina.)
• 23rd September 11 - 12.30 pm Reading of Ibsen's letters by Astri Ghosh, Ila Arun and Anjula Bedi.
• 23rd September 3-5 pm The process of translating & adapting Henrik Ibsen's
Hedda Gabler
(Speakers: Astri Ghosh and Ila Arun)
Mumbai Theatre Guide takes no responsibility for change in schedule.