| | |
| --- | --- |
| Writer : | Donald Marguilles |
| Director : | Feroz Khan |
| Cast : | Tisca Chopra, Vinay Jain, Joy Sengupta, Perizaad Zorabian Irani |

DINNER WITH FRIENDS
---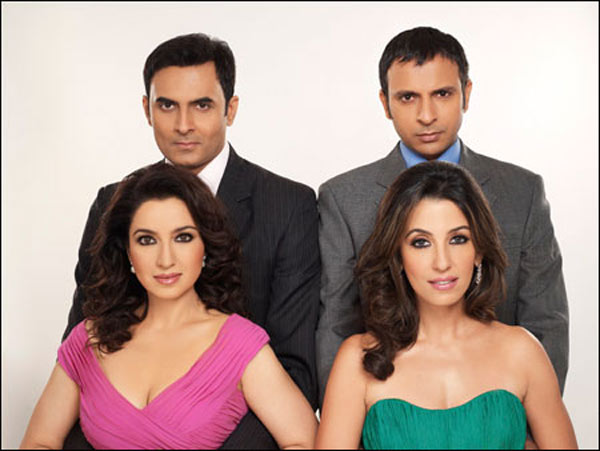 All around us, relationships are changing... marriages are breaking up. It is this state of impermanence, the yearning for something else that drives this play. An apparently simple story of one couple's breakup and its effect on their closest friends, the play evolves into an examination of the nature of friendship itself. How much should a friend confide? What are the consequences of withholding some of the truth? Can we ever really trust another person? Are our friends seen clearly as the people they are, or through the prism of our own expectations?

Dia tells her best friend that Harsh is leaving her for another woman. Vikram and Maya immediately line up along gender lines but, when Harsh comes over to tell his side, Vikram, forced to examine his own marriage, is no longer so sure. As timelines blur, the four friends are seen going through their past, their present and future, as the play finally exposes the universal insecurities that people face every time there are shattering changes in their lives.

Anyone who has ever loved and/or been disappointed in a friend will be at home at this play. For those who have been married for some time, or divorced, Dinner With FRIENDS will resonate even more deeply. The play's serious themes, though, do not stop it from being funny. These are people you will identify with. They are family, friends and the people next door.