| | |
| --- | --- |
| Director : | Nimesh Dilipray |
| Cast : | Amee Trivedi, Umesh Jangam, Kalpesh Chauhan and Linesh Phanse |

TAMAS
---
TAMAS is a classic thriller. The play is set in the 1970s, and the production re-creates the retro look.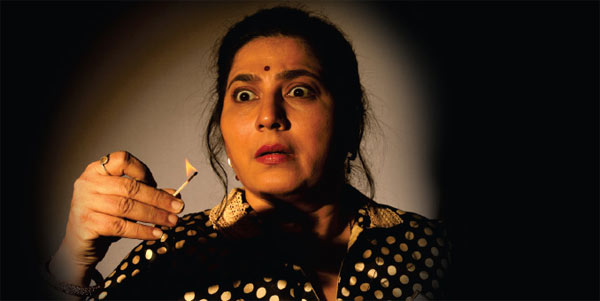 There are questions that need to be answered: Where is the doll? The dead body belongs to whom? Is the photographer cheating on his blind wife? Is he involved in the crime? Will the wife be able to save her husband from getting caught? What shall she do?

Watch this thriller to get the answers.