Kulvinder Bhakshish

"I have read many interesting articles. One of those was of Sanjana Kapoor's where she said that the city needs..." read more...

Maanvi Gagroo

"The last play I saw and liked was this Iranian production of Jon Fosse's DREAM OF AUTUMN. Although it was in Iranian..." read more...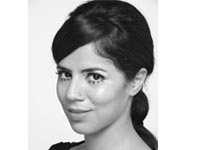 Mansi Multani

"Chris Larner's AN INSTICNT OF KINDNESS. He does the entire play alone...I met the actor-director backstage, incredibly overwhelmed, and we wept together for a moment..." read more...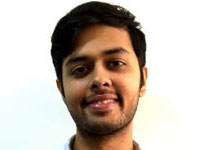 Shivam Sharma

"I have a terrible memory but I can never forget Marc Antony's speech in JULIUS CAESAR..." read more...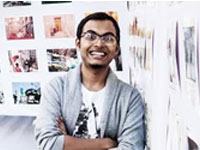 Arnesh Ghose

"Firstly, theatre spaces need to reduce rental prices. Theatre wallahs cannot afford an NCPA or Andrew's or Sophia's and neither do these guys need to suck us dry..." read more...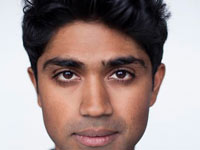 Mikhail Sen

"I was directing our college annual production - MACBETH. Despite all the misgivings and superstitions that surround the title..." read more...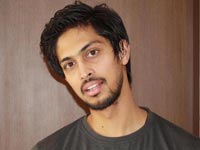 Tushar Pandey

"I also feel that theatre groups and people are little reluctant to critique each other's work, which I feel is essential for good regular work to be generated..." read more...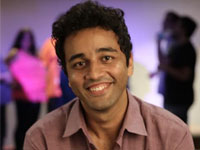 Dhruv Lohumi

"Improv theatre artists perform something called an ''Improvathon''. It's a non-stop 50 hr. show where the actors improvise a show without any sleep for the 50 hr. duration..." read more...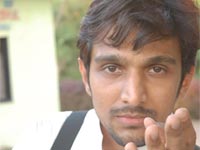 Pratik Gandhi

"I feel the theatre scene in Mumbai has created some of the best theatre productions in the country in terms of content, performances, production values, commercial viability..." read more...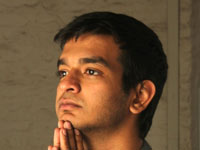 Vikrant Dhote

"'The Handsomest Drowned Man in the World', and 'Light is Like Water' by Gabriel Garcia Marquez. There's something incredibly simple and magical about both these stories..." read more...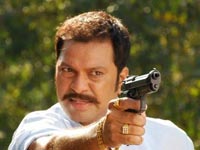 Sanjaay Khapare

"My perception regarding theatre in Mumbai was good, but the play THASHTA changed it further. Theatre in Mumbai became even more fascinating..." read more...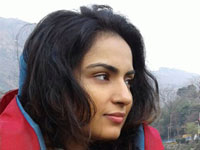 Sapan Saran

"Many complex foreign classics continue to be ignored in India.Whereas Shakespeare, Ibsen, Chekhov are staged regularly..." read more...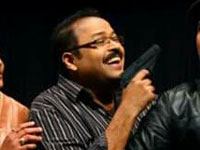 Shyam Bhimsaria

"There is this monopoly trade being practised in so many theatres and auditoriums, where the applications approved are not on the lines of first come first serve basis..." read more...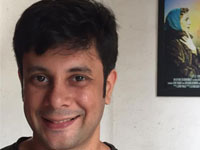 Suhaas Ahuja

"If you'd include graphic novels, I'd love to see an epic, big budget lavish stage production of Neil Gaiman's The Sandman..." read more...
---