| | |
| --- | --- |
| Director : | Akriti Singh |
| Cast : | Pratik Kothari, Gavin Meghalka, Varun Vazir, Dilshad Patel, Sagar Gahlop, Anuja Kale, Pooja Pradhan, Rigved Maurya, Subodh Sharma and Ravi Giri |

BREADCRUMBS
---
It is a story of a long long time ago which is also now. Does anyone know what happened to the rat that was transformed into a page boy to accompany Cinderella to the Prince's ball? Do you know about the tailors who made the Emperor's clothes that could only be seen by smart and intelligent people?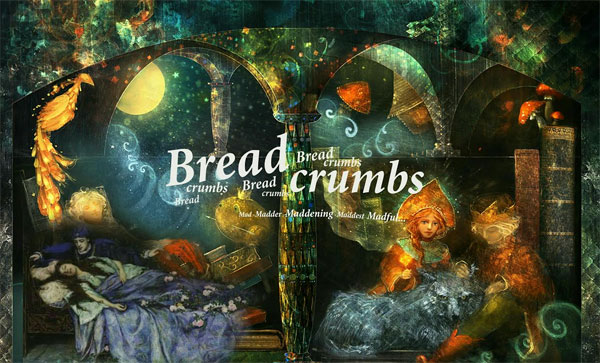 They say the fairy tales come from folk tales and the folk tales come from reality. People like the Brothers Grimm collected these assortments into a box of chocolates. The play is an assortment of ideas from all these tales.

Adults of all ages are invited to this feast of laughter and madness. The concoction is not limited to the young ones!