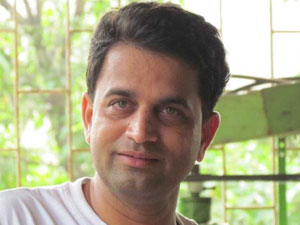 Vighnesh Joshi Interview

"it is always said, the writer and director make almost 90% of the roles performed by any actor. It is the duty of the actor to only put in the rest of 10% to make it complete..."
read more...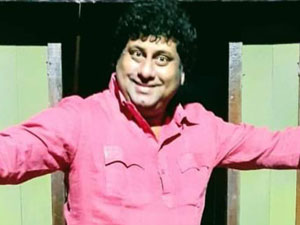 Rajesh Deshpande Interview

"Since, the audience is not in front of the stage or actor, they do not feel attached to the audience and hence the enthusiasm is bound to be lesser as compared to actual stage drama."
read more...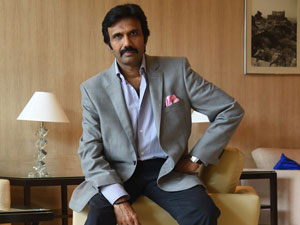 Mohammad Ali Baig Interview

"My approach to theatre is vastly different since I'm born into it, and grew up in the wings with the fragrance of freshly painted sets and green rooms with the feel and touch of the crispness of the newly made costumes."
read more...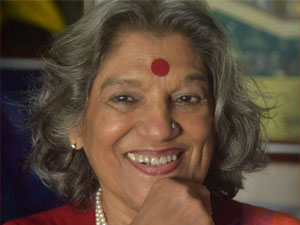 Dolly Thakore Interview

"Of course there have been heart breaks, there have been emotional setbacks. But none of this has set my life back. I have not needed to resort to drinking or smoking to overcome these setbacks..."
read more...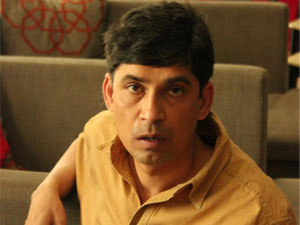 M. Sayeed Alam Interview

"After doing theatre for over 25 years I have a personal problem. I do not know any other thing except plays. Though I have been a University teacher..."
read more...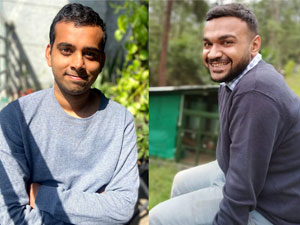 Gaurav Singh and Akshay Raheja Interview

"Gaurav Singh and Akshay Raheja, the Co-directors of the show gives an insight into what the show aims to convey and what has their experience been like while preparing and executing the show."
read more...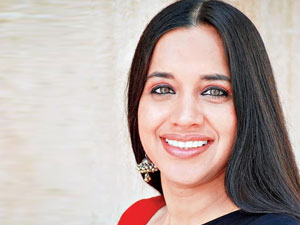 Ramanjit Kaur Interview

"So be it any pain, you cannot name it, you cannot talk about it even to your best friend because you have to show that you are perfect, your family is perfect..."
read more...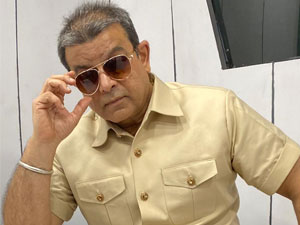 Vinay Varma Interview

"I choose the work I like, not that only pays me. I love acting otherwise, including voice acting, regardless of the medium. In and for theatre I'm game to do anything from cleaning the premises to being the boss..."
read more...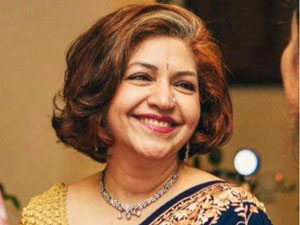 Daisy Irani Subaiah Interview

"Indians in Singapore are starved of theatrical experiences from back home. But they are also very curious about their own rocky relationships in their host country, Singapore."
read more...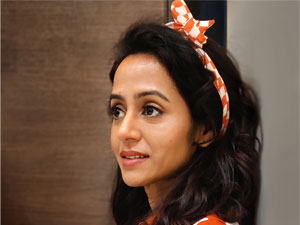 Bhamini Oza Gandhi Interview

"Life has changed to a great extent. We do all our work with equal dedication so when Scam 1992 became such a huge hit he was surprised..."
read more...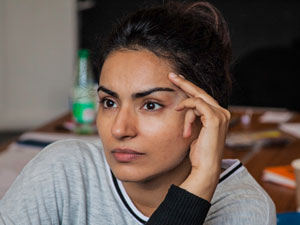 Sapan Saran Interview

"Theatre Dost -a group of young theatre practitioners brought together by theatre director Sunil Shanbag and writer-director Sapan Saran - is not only raising funds but also coordinating a volunteer force to help theatrefolk whose income has been decimated"
read more...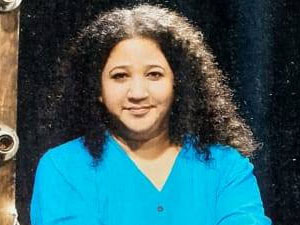 Rasika Agashe Interview

"The scary thing is that everybody wants to be an actor. I am blunt with new people, I tell them it will take them years before they can even say a line properly, but the very next day, they sign up a serial."
read more...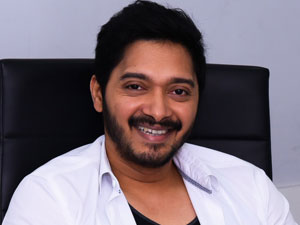 Shreyas Talpade Interview With Parul Rana

"everyone can't take out time to watch that particular play at a particular time. It is difficult and that's the reason we have dwindling numbers. It is not that theatre has lost its magic, it is just that people can't find that time to stick to the commit"
read more...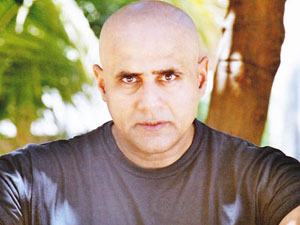 Puneet Issar Interview

"Puneet Issar talks about his latest theatre effort, the-soon-to-be-premiered DHAPPA, which is waiting for a suitable release window during these pandemic affected times."
read more...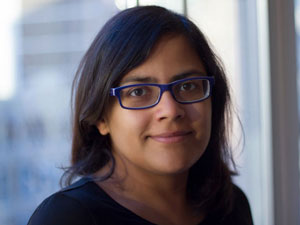 Dipti Bramhandkar Interview

"In a conversation with the playwright, from Mumbai, Dipti Bramhandkar, who talks about her inspiration, concept, and experience in creating this 10-minute virtual play."
read more...
---