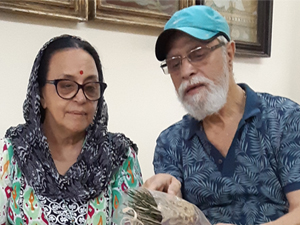 "We never imagined it would be like this-everything closed down, we couldn't go out. We were going nuts. We are not tech savvy, but kya karein, majboori thi, we had to find a way to keep doing something to prevent ourselves from rusting creatively."
read more...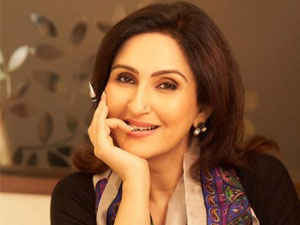 "It was a bit difficult as my dad was not too happy with the idea of me wanting to become an actor. I don't blame him as as parents we all want to protect our children..."
read more...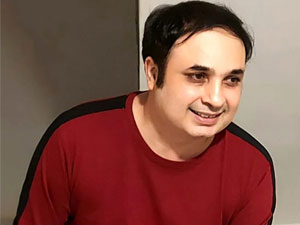 "I have no qualms in admitting that I prefer experimental plays over commercial plays. I have been a part of both. As I have been through that grind so I can say with conviction that I choose good plays over bad plays."
read more...


"I am of the belief that one should have the conviction to play any role. I was exposed to films by Shyam Benegal where I saw actors perform all kinds of roles."
read more...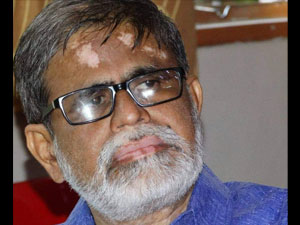 "My father was working in the Air Force. We followed strict discipline in the house.There was a major accident in the house when I was two months old. A stove exploded when my mother and I were near it..."
read more...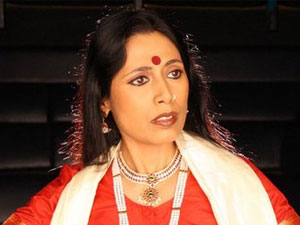 "When I did my first play I had no idea what acting was all about. But I still remember that it was exhilarating."
read more...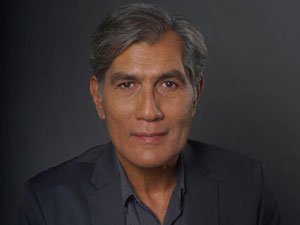 "He can boast of more than 50 plays, about 60 films, TV shows and web series in a span of almost 33 years! Denzil Smith is a versatile actor on stage and screen."
read more...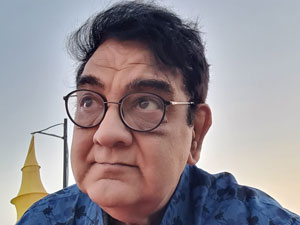 "If I were to draw a parallel between other language theatre and Gujarati theatre I can say that Marathi audiences accept anything that they are offered. Be it mythology, social, suspense, political satire they accept anything..."
read more...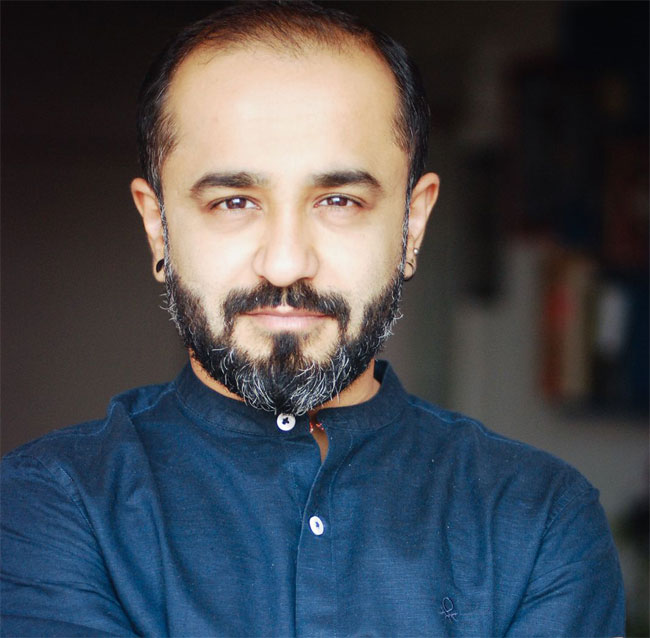 "Be courageous. The young directors and actors live in a very different time. Their time presents them with different challenges, these are not the challenges that the older generation faced. These new challenges will demand inventiveness from them..."
read more...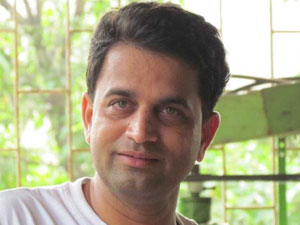 "it is always said, the writer and director make almost 90% of the roles performed by any actor. It is the duty of the actor to only put in the rest of 10% to make it complete..."
read more...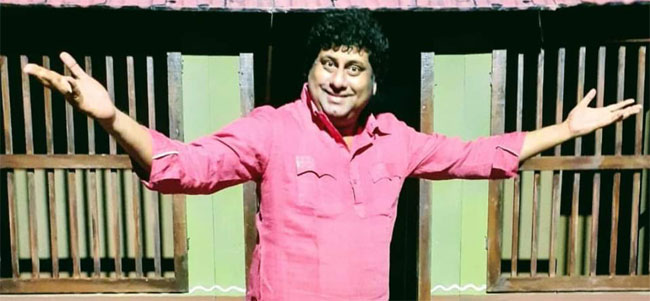 "Since, the audience is not in front of the stage or actor, they do not feel attached to the audience and hence the enthusiasm is bound to be lesser as compared to actual stage drama."
read more...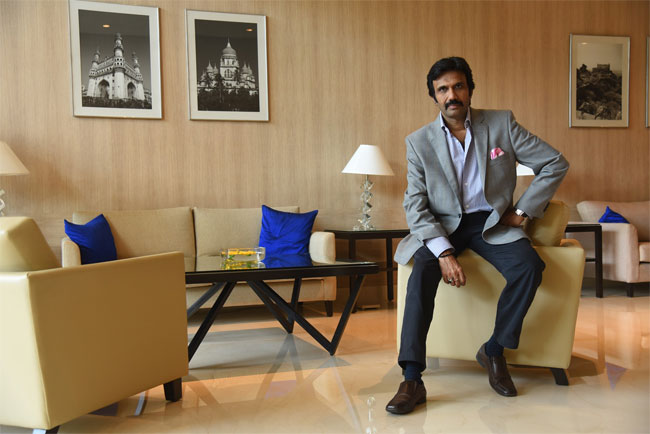 "My approach to theatre is vastly different since I'm born into it, and grew up in the wings with the fragrance of freshly painted sets and green rooms with the feel and touch of the crispness of the newly made costumes."
read more...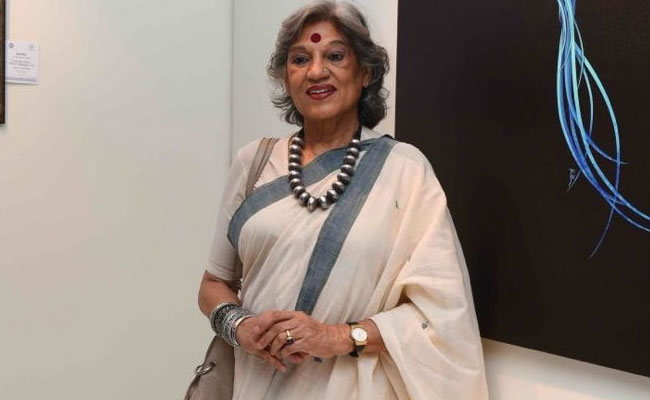 "Of course there have been heart breaks, there have been emotional setbacks. But none of this has set my life back. I have not needed to resort to drinking or smoking to overcome these setbacks..."
read more...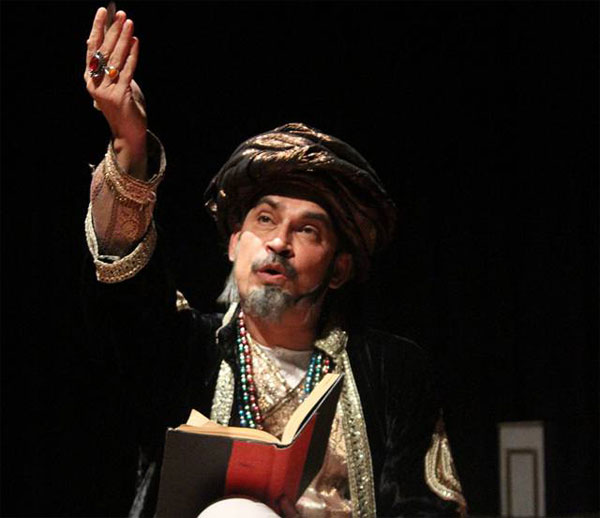 "After doing theatre for over 25 years I have a personal problem. I do not know any other thing except plays. Though I have been a University teacher..."
read more...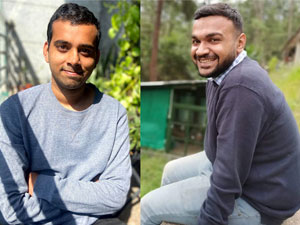 "Gaurav Singh and Akshay Raheja, the Co-directors of the show gives an insight into what the show aims to convey and what has their experience been like while preparing and executing the show."
read more...
---