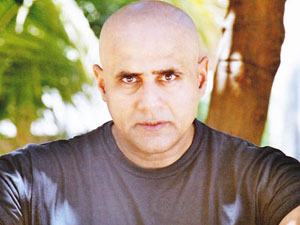 Puneet Issar Interview

"Puneet Issar talks about his latest theatre effort, the-soon-to-be-premiered DHAPPA, which is waiting for a suitable release window during these pandemic affected times." read more...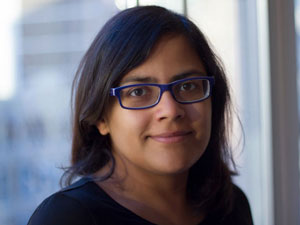 Dipti Bramhandkar Interview

"In a conversation with the playwright, from Mumbai, Dipti Bramhandkar, who talks about her inspiration, concept, and experience in creating this 10-minute virtual play." read more...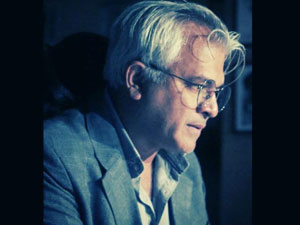 Atul Kumar Interview With Parul Rana

"I am a big supporter of change. Old and traditional must exist and we must learn from it and it should exist by itself because it is very rich in its value and forms and traditions.." read more...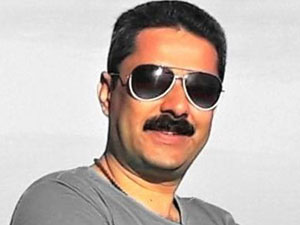 Ravi Mishra Interview

"I also realised that not many people are going to theatre so we should take theatre to people. And that's when we started the concept of pocket theatre." read more...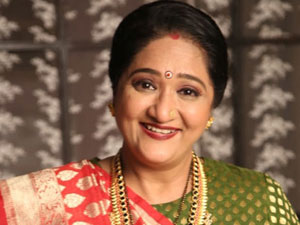 Alpana Buch Interview

"Films gives you fame, serials give you recognition for the character you play but only in theatre you get recognised by your name." read more...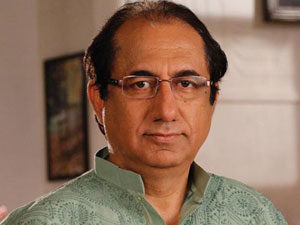 Lalit Parimoo Interview

"after my tenth standard I developed a keen interest in films and wanted to become an actor. I am from Kashmir and we didn't have many opportunities there to pursue acting." read more...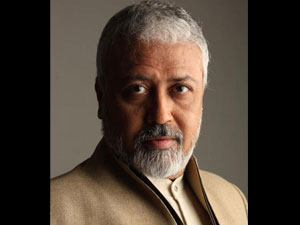 Nimesh Interview

"Currently I can say that theatre is in hibernation. Auditoriums have shut down, artistes and backstage workers are in a bad shape. The pain that we have all gone through will give rise to something better and wonderful." read more...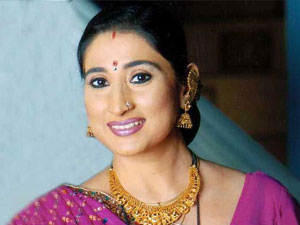 Sejal Shah - Interview

"My only regret is that Hindi films has not given me my due. I don't know what is it that is needed to make it in Hindi cinema." read more...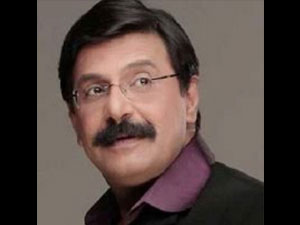 Mehul Buch Interview

"SNEHRANG, my debut, remains the turning point in my life and I got appreciated for my work. From then on I got a chance to show my talent. But I can say all my plays are in some way a turning point in my life..." read more...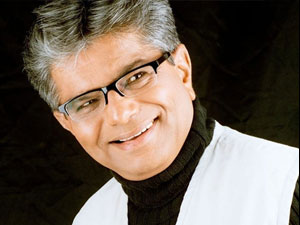 Sanat Vyas Interview with Jahnavi Pal

"Though I cannot say that I wanted to always be an actor I must add that I acted in my first play when I was in the sixth standard. And I did enjoy this experience." read more...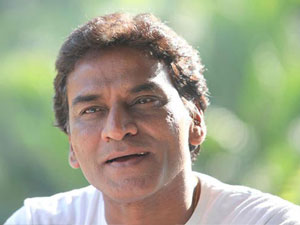 Dayashankar Pandey Interview

"I was required to wear 1.5 kilo heavy iron cast legs of the horse and a mask weighing 500 gms throughout the play. This was how I started my stint in commercial theatre." read more...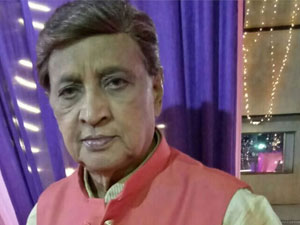 Deepak Gheewala Interview

"My guru was Chandravadan Bhatt who trained me in understanding the nuances of the language and even helped me understand stage craft." read more...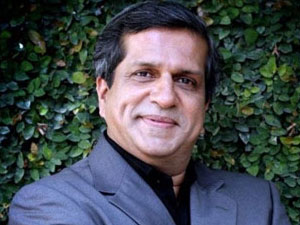 Darshan Jariwala Interview

"It's very easy to slip into your comfort zone by repeating yourself. I therefore always try and think what new I will do with my character today and how this will change the dynamics of the play." read more...


Feroz Bhagat Interview

"I will never forget the play PUCHCHE DIKRI. I had cast Priya Tendulkar for this one. I was going through a very depressing phase in my life. For some reason Priya was very unhappy with me and she walked out of the play..." read more...


Roopa Divatia Interview

"In those days I would help clean the stage, wash my costume and help in every way. This is something actors of today can never even think of doing. But it is this grounding that has helped me come a long way." read more...
---