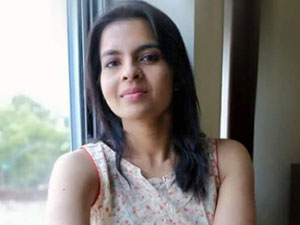 "I myself went through a lull period during the pandemic. For artists it is a fight and a life-long struggle."
read more...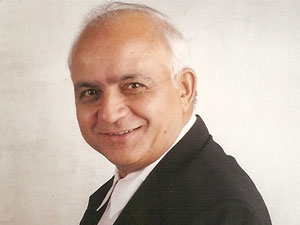 "The theatre that we do in India is not rewarding financially. We barely pay anyone anything more than a token of appreciation in such theatre productions."
read more...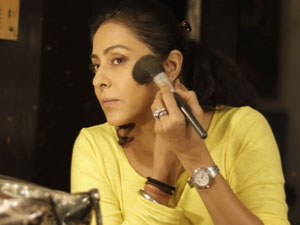 "I met actor Kay Kay Menon, whom I fell in love with and later, got married to!"
read more...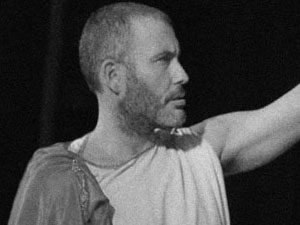 "Shakespeare himself would have been shocked by how his texts are treated and taught, because they weren't meant to be read by school kids across the world..."
read more...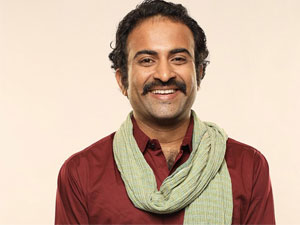 "Nepotism has been there forever. It is nothing but a tradition that is going from one generation to another. But yes what I believe is, it is not possible in the field of art, always."
read more...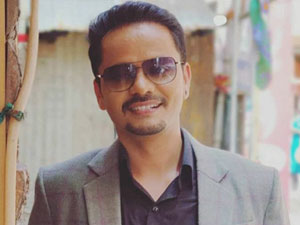 "There is so much missing in me that I am trying to fill! I want to read more, watch more, and produce more..."
read more...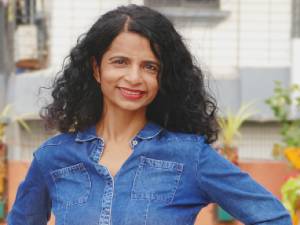 "Ulka Mayur describes herself as an Indian theatre artiste, storyteller, writer, actor, director and folklorist. She is also a dancer, scholar and founder of the production company, Story Circus, with her husband, writer Mayur Puri."
read more...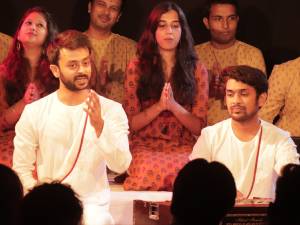 "Ajitesh Gupta is the writer-director and lead cast member of JO DOOBA SO PAAR, a musical dastaangoi performance celebrating the life of Sufi poet Amir Khusrau."
read more...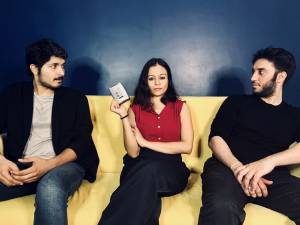 "Anshulika Dubey and Aakash Prabhakar are, respectively, the Producer and Director of TAPE, an iconic American play coming to India for the first time. Anushulika was earlier the co-founder of Wishberry"
read more...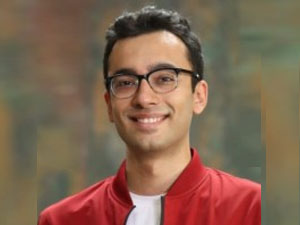 "It's easy to lose the heart and the honesty of a piece when you're chasing laughs or excitement. I have deep respect for the audience."
read more...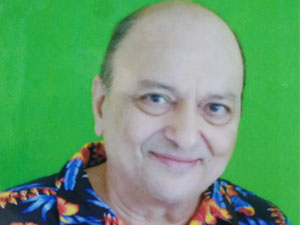 "I enjoy each and every role that comes my way. When I play any role it's like a different person enters my being and I portray that character."
read more...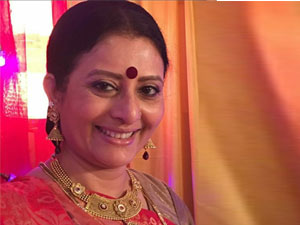 "Sangita Joshi is excited to return to the stage again after the pandemic break."
read more...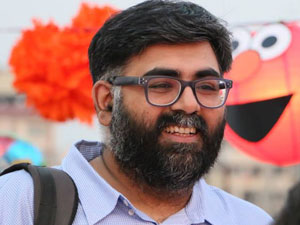 "Akarsh Khurana is a writer, actor, producer, and director all rolled up in one and has been the proprietor of renowned theatre company Akvarious since 1997. Having started his career as a child actor, he then started directing his own plays in college for"
read more...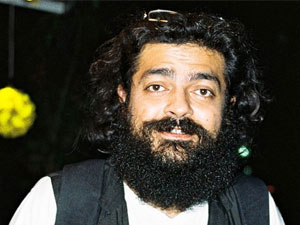 "I want to continue the streak of merging fiction with non-fiction like I did in ADHBHUT and now am developing a script for Manoj Shah called TABIYAT in Gujarati."
read more...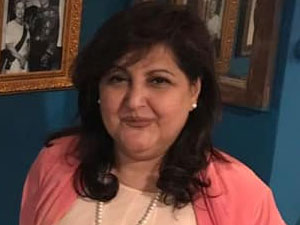 "Raell Padamsee talks of the post pandemic return of her theatre company, as well as future plans."
read more...
---