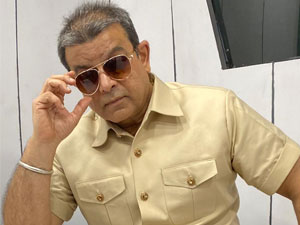 Vinay Varma Interview

"I choose the work I like, not that only pays me. I love acting otherwise, including voice acting, regardless of the medium. In and for theatre I'm game to do anything from cleaning the premises to being the boss..."
read more...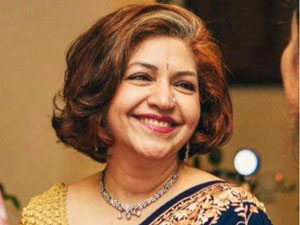 Daisy Irani Subaiah Interview

"Indians in Singapore are starved of theatrical experiences from back home. But they are also very curious about their own rocky relationships in their host country, Singapore."
read more...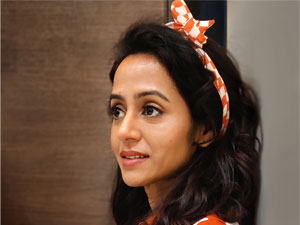 Bhamini Oza Gandhi Interview

"Life has changed to a great extent. We do all our work with equal dedication so when Scam 1992 became such a huge hit he was surprised..."
read more...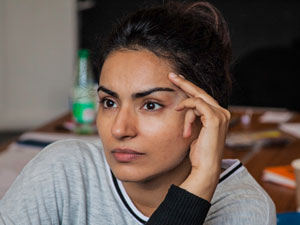 Sapan Saran Interview

"Theatre Dost -a group of young theatre practitioners brought together by theatre director Sunil Shanbag and writer-director Sapan Saran - is not only raising funds but also coordinating a volunteer force to help theatrefolk whose income has been decimated"
read more...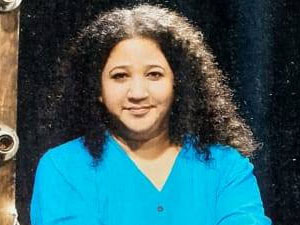 Rasika Agashe Interview

"The scary thing is that everybody wants to be an actor. I am blunt with new people, I tell them it will take them years before they can even say a line properly, but the very next day, they sign up a serial."
read more...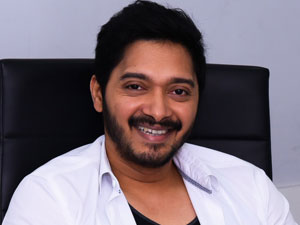 Shreyas Talpade Interview With Parul Rana

"everyone can't take out time to watch that particular play at a particular time. It is difficult and that's the reason we have dwindling numbers. It is not that theatre has lost its magic, it is just that people can't find that time to stick to the commit"
read more...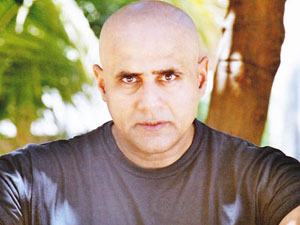 Puneet Issar Interview

"Puneet Issar talks about his latest theatre effort, the-soon-to-be-premiered DHAPPA, which is waiting for a suitable release window during these pandemic affected times."
read more...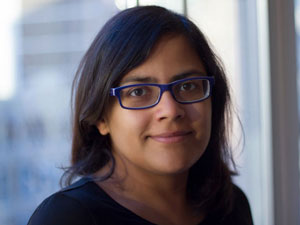 Dipti Bramhandkar Interview

"In a conversation with the playwright, from Mumbai, Dipti Bramhandkar, who talks about her inspiration, concept, and experience in creating this 10-minute virtual play."
read more...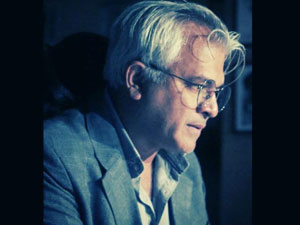 Atul Kumar Interview With Parul Rana

"I am a big supporter of change. Old and traditional must exist and we must learn from it and it should exist by itself because it is very rich in its value and forms and traditions.."
read more...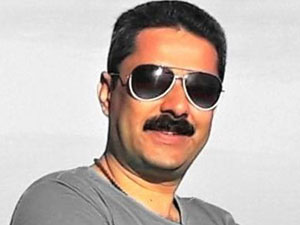 Ravi Mishra Interview

"I also realised that not many people are going to theatre so we should take theatre to people. And that's when we started the concept of pocket theatre."
read more...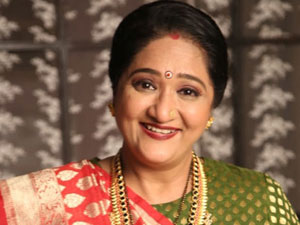 Alpana Buch Interview

"Films gives you fame, serials give you recognition for the character you play but only in theatre you get recognised by your name."
read more...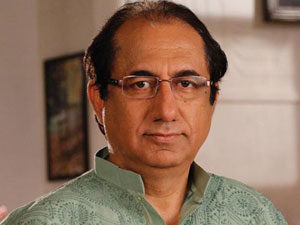 Lalit Parimoo Interview

"after my tenth standard I developed a keen interest in films and wanted to become an actor. I am from Kashmir and we didn't have many opportunities there to pursue acting."
read more...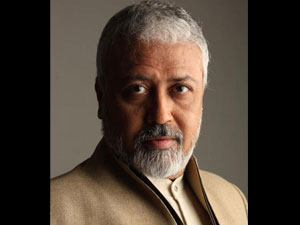 Nimesh Interview

"Currently I can say that theatre is in hibernation. Auditoriums have shut down, artistes and backstage workers are in a bad shape. The pain that we have all gone through will give rise to something better and wonderful."
read more...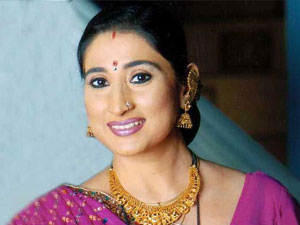 Sejal Shah - Interview

"My only regret is that Hindi films has not given me my due. I don't know what is it that is needed to make it in Hindi cinema."
read more...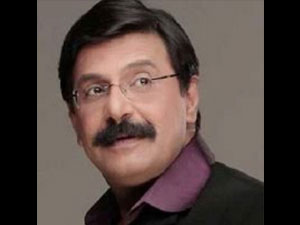 Mehul Buch Interview

"SNEHRANG, my debut, remains the turning point in my life and I got appreciated for my work. From then on I got a chance to show my talent. But I can say all my plays are in some way a turning point in my life..."
read more...
---