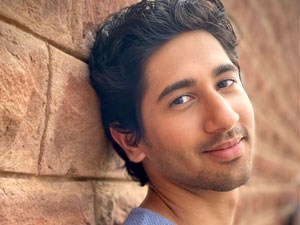 "Unlike what his first role tends to make you believe, Vihaan Samat, who played an Indian-origin American in Mismatched, is a quintessentially Mumbai boy."
read more...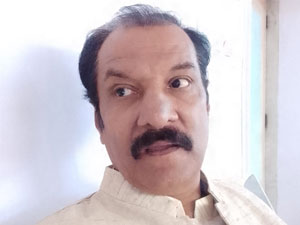 "There is more purity in theatre. The television is more about ornamentation."
read more...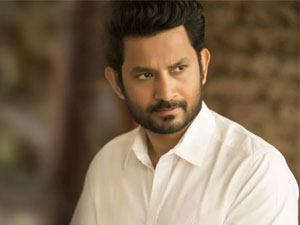 "Umesh Kamat is a Marathi TV serial and film actor and became popular for his lead roles in serials like Asambhav and Eka Lagnachi Teesri Goshta."
read more...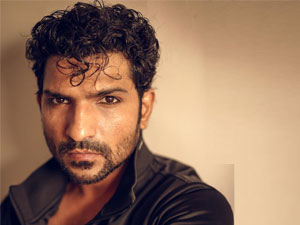 "There was a very bad phase of two years in between. I had come from Delhi and was staying with a friend. There was a real lull. I had faith in god as well as confidence that it would happen and that I was meant for something significant."
read more...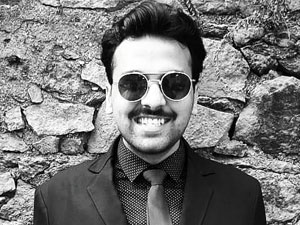 "Theatre will not only make you a better actor, it will also help you to be a better person. It will help you understand the psychology of people, which will in turn help you to build your respective characters with minute detailing each time you work."
read more...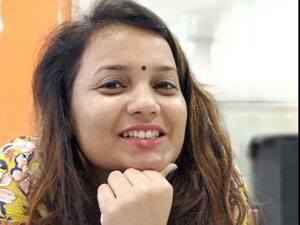 "I would say give time to your story, spend time honing your skills and push the envelope little by little each day."
read more...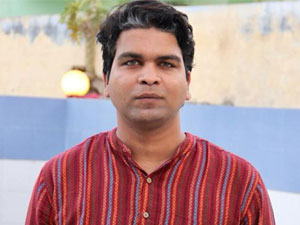 "The highest reward is getting a highly appreciative audience. Whenever we hold a performance of KHIDKI, we usually get a full house. This is very gratifying."
read more...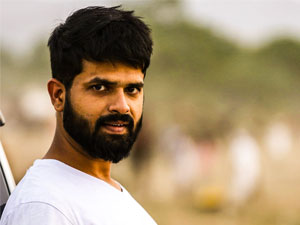 "Be original. Honesty is the key. Keep working on your craft and keep experimenting."
read more...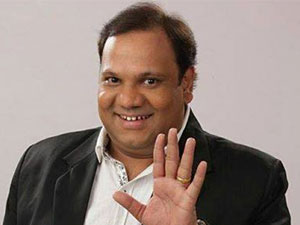 "I always think that an actor's career is similar to that of a cricket player, you need to change every time. You can't become Sachin Tendulkar by scoring one century, you have to score a hundred of them."
read more...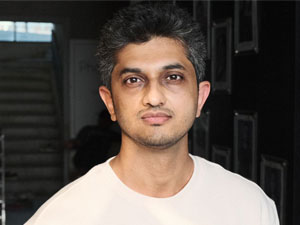 "Once the world of the play is known and well invested, and provided actors are available to rehearse everyday for about 6 hours, the quickest could be a month and a half."
read more...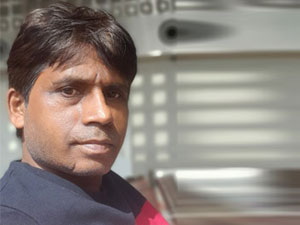 "Business will only grow when the audience values the craft."
read more...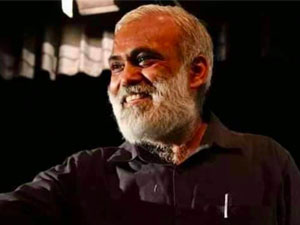 "There are various aspects of theatre that an actor needs to learn. He needs to use his body, brains and senses to acquire the required skills."
read more...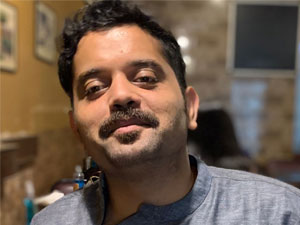 "What excites me about theatre is that with each show it keeps getting better."
read more...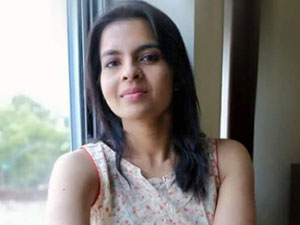 "I myself went through a lull period during the pandemic. For artists it is a fight and a life-long struggle."
read more...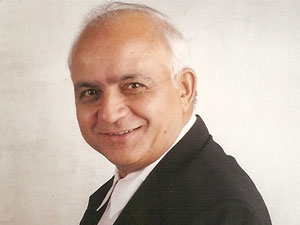 "The theatre that we do in India is not rewarding financially. We barely pay anyone anything more than a token of appreciation in such theatre productions."
read more...
---