"Eight years ago the superhit trio Bakul Thakkar, Surya Govle and Manisha Vora won audiences' hearts with their superlative performances in Gujarati play HALF TICKET"
read more...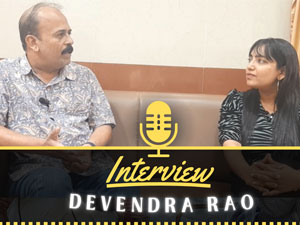 "First time producer Devendra Rao in an exclusive conversation with Mumbai Theater Guide shares his happiness about YOU MUST DIE completing 100 shows"
read more...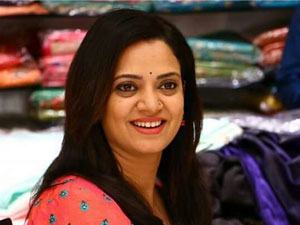 "Sharvari Lohokare is a Marathi actress who has appeared in several Marathi movies, TV shows and dramas, is on cloud nine as her Marathi thriller drama YOU MUST DIE"
read more...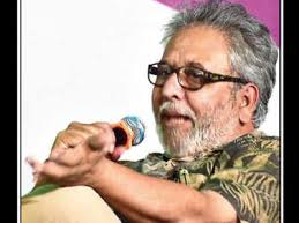 "He adds, "From last seven years people have started showing interest in Marathi thriller plays. And I somewhere deep down knew that YOU MUST DIE will also click with the audience because of its interesting subject." "
read more...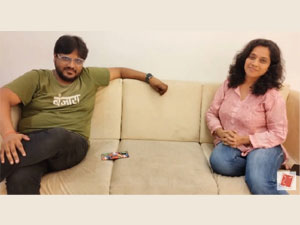 "Interview with Trupti Thakkar and Ankit Gor"
read more...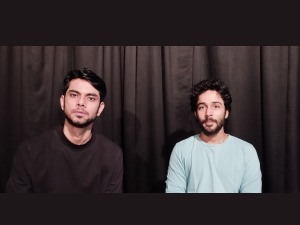 "Aditya Rawal is a writer and actor from Mumbai who works in theatre, and for the screen. Zahan Kapoor is a theatre and film actor. In this interview, the duo talk about their upcoming play SIACHEN, which Rawal has written and co-produced with Kapoor, who"
read more...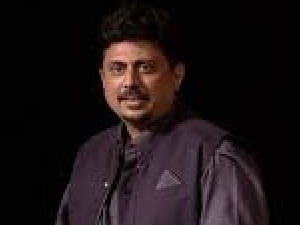 "After attaining success in films and television, writer, director, actor and producer Umesh Shukla keeps returning to the stage."
read more...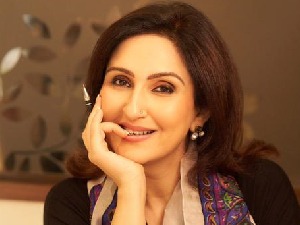 "Juhi Babbar Soni, a writer, director, and performer, talks to Mumbai Theatre Guide about the popularity of her most recent play, WITH LOVE AAP KI SAIYAARA"
read more...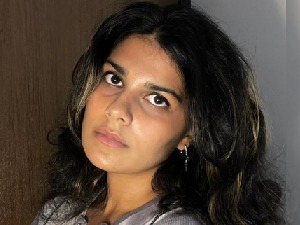 "She had acted in a school play as a child, but had not been exposed much to theatre before, so, she says, she did not realise how different things were in Mumbai till she returned."
read more...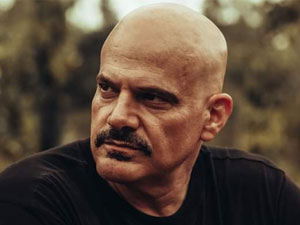 "J. Brandon Hill is an America-born actor who has lived in India for more than a decade and has acted in more than 20 major Bollywood films.. He is now directing and acting in Shakespeare's play, MUCH ADO ABOUT NOTHING, for Ank Theatre Group."
read more...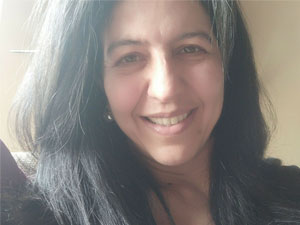 "Daughter of theatre veterans Vijaya and Farrokh Mehta, Anahita Uberoi has grown up living and breathing theatre. After training in New York and working on Broadway for a while, she returned to Mumbai, going on to act in several English plays and direct a"
read more...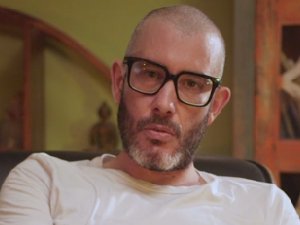 "I believe that theatre is and has always been a crucible for ideas and debates. It is where our dreams come to life and illuminate themselves on stage..."
read more...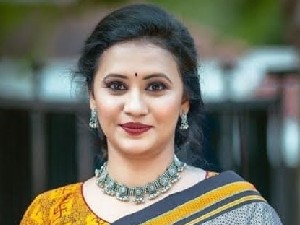 "The first ever Natya Velhal Marathi Theatre Festival is all set to be staged at The Royal Opera House, Mumbai, and it will be inaugurated with one of the most appreciated Marathi dramas, 38 KRUSHNA VILLA led and written by Shweta Pendse. She speaks about"
read more...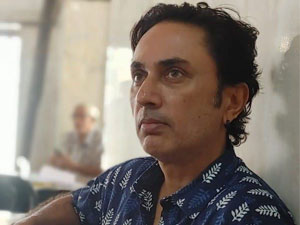 "Jaimini Pathak is the founder of Working Title, a theatre production company. It has produced numerous theatrical plays. Jaimini has also acted in major films and web series"
read more...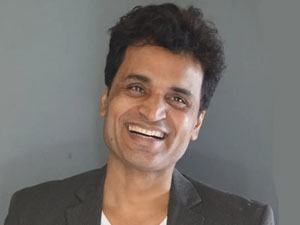 "Each director or actor wishes their plays to be witnessed by people all over the world..."
read more...
---