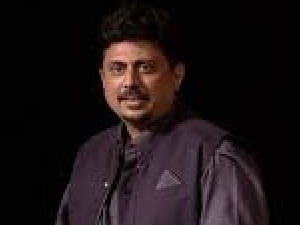 "After attaining success in films and television, writer, director, actor and producer Umesh Shukla keeps returning to the stage."
read more...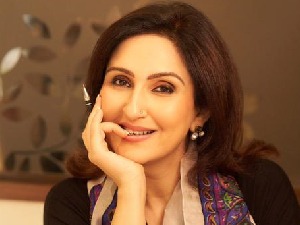 "Juhi Babbar Soni, a writer, director, and performer, talks to Mumbai Theatre Guide about the popularity of her most recent play, WITH LOVE AAP KI SAIYAARA"
read more...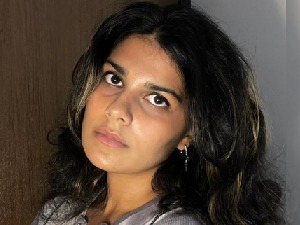 "She had acted in a school play as a child, but had not been exposed much to theatre before, so, she says, she did not realise how different things were in Mumbai till she returned."
read more...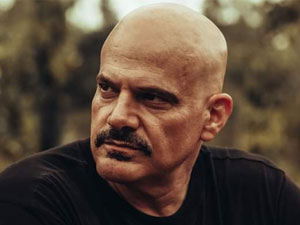 "J. Brandon Hill is an America-born actor who has lived in India for more than a decade and has acted in more than 20 major Bollywood films.. He is now directing and acting in Shakespeare's play, MUCH ADO ABOUT NOTHING, for Ank Theatre Group."
read more...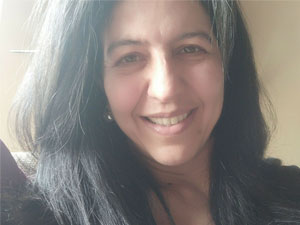 "Daughter of theatre veterans Vijaya and Farrokh Mehta, Anahita Uberoi has grown up living and breathing theatre. After training in New York and working on Broadway for a while, she returned to Mumbai, going on to act in several English plays and direct a"
read more...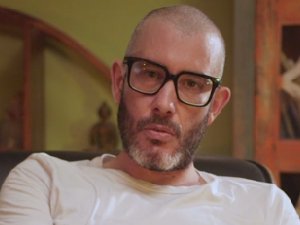 "I believe that theatre is and has always been a crucible for ideas and debates. It is where our dreams come to life and illuminate themselves on stage..."
read more...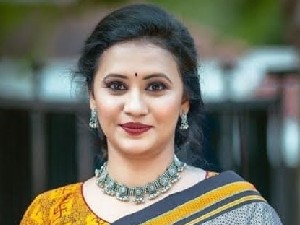 "The first ever Natya Velhal Marathi Theatre Festival is all set to be staged at The Royal Opera House, Mumbai, and it will be inaugurated with one of the most appreciated Marathi dramas, 38 KRUSHNA VILLA led and written by Shweta Pendse. She speaks about"
read more...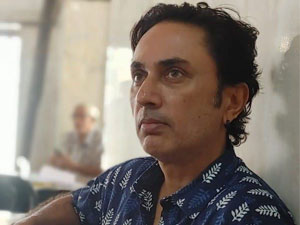 "Jaimini Pathak is the founder of Working Title, a theatre production company. It has produced numerous theatrical plays. Jaimini has also acted in major films and web series"
read more...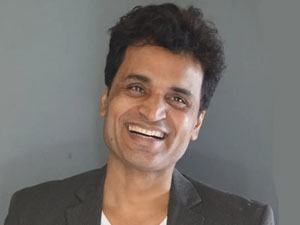 "Each director or actor wishes their plays to be witnessed by people all over the world..."
read more...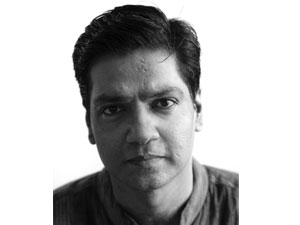 "Gagan Dev Riar has been doing theatre since the age of 16, and has worked with notable directors such as Om Katare, Trishla Patel, Sunil Shanbag, Shivani Tanskale and more. He is currently also involved with MONSOON WEDDING, the musical with Mira Nair."
read more...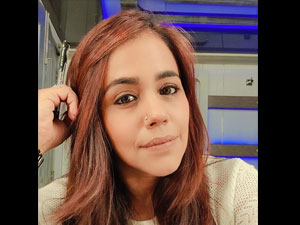 "Taranjit Kaur has acted in productions namely Yerma, The Mad Woman of Chaillot, Phaedra and performed at various International theatre festivals in UK, France, Australia and more."
read more...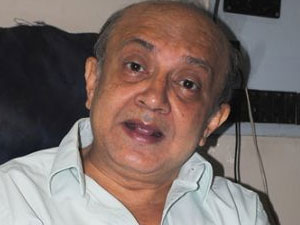 "Pankaj Pathakji, who hails from Gujarat and is been in the theatre industry for a very long time, speaks about his experience working as a director with Vipul Vithlani along with other casts for his forthcoming Gujarati play CASE NO 99..."
read more...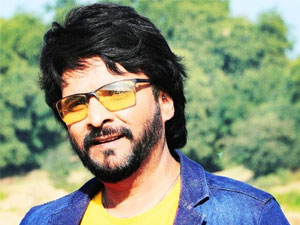 "Ace Gujarati comedy actor Vipul Vithlani speaks about his forthcoming play CASE NO 99 sharing his experience working with other casts and crew of the play. He also spoke about his dream role which he would love to play...."
read more...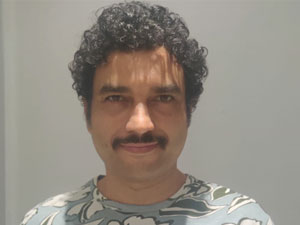 "My process has always been what the director wants. It's the same with whichever director I have worked with. I want to do complete justice to the text. At the end of the day, my motivation is to reach somewhere very close to what the director wanted."
read more...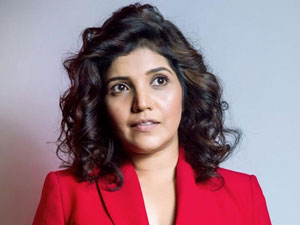 "Chemistry happens, it has never not worked out in my experience. During a play you get so much time to experiment with each other, that chemistry surely develops over time..."
read more...
---