| | |
| --- | --- |
| Director : | OMKAR BHATKAR |
| Cast : | Omkar Bhatkar, Harsh Shah, Jason Fernandes, Pratiksha Asgaonkar, Aldridge D'souza, Yash Shah |

FLY ON
---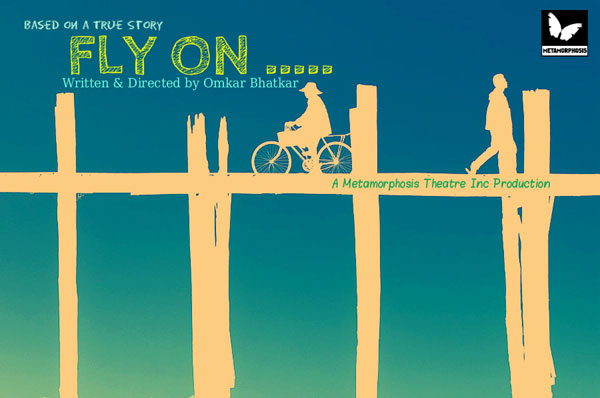 "Life is not measured by the moments you breathe but the moments that take your breath away."

The play FLY ON is about such a moment. When two unsuspecting strangers meet and converge in a Paulo bus from Goa to Mumbai, their resultant rendezvous opens up the hidden skeletons in their closets. What ensues is a conversation which makes them reveal their souls to each other, followed by unconditional and true love.

The music is originally composed for the play by Jason Fernandes.