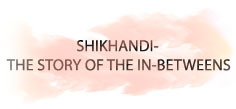 SHIKHANDI- THE STORY OF THE IN-BETWEENS
---
By MTG editorial







Writer : Faezeh Jalali
Director : Faezeh Jalali
Cast : Meher Acharia Dar, Mahnaz Damania, Vikrant Dhote, Karan Desai, Nikhil Murali and Srishti Srivastava
SHIKHANDI- THE STORY OF THE IN-BETWEENS Story :
---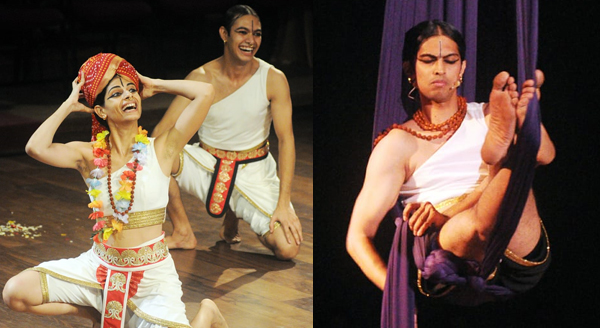 It is a comic, tongue-in-cheek, re-telling story of Shikhandi one of the earliest trans-characters known in mythology from the epic text Mahabharata. The play is blend of Indian traditionalism with a contemporary interpretation.

The play was a runner-up play at the Sultan Padamsee Playwriting Awards 2016.