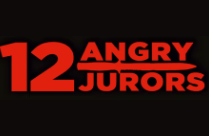 TWELVE ANGRY JURORS
---
By MTG editorial







Cast : Ajitesh Gupta, Devika Shahani, Dipika Roy, Nikhil Murali, Prerna Chawla, Rohit Malkani, Shivani Tanksale, Shivani Vakil, Sohrab Ardeshir, Suresh Venkat, Vivek Madan & Rajit Kapur
TWELVE ANGRY JURORS Story :
---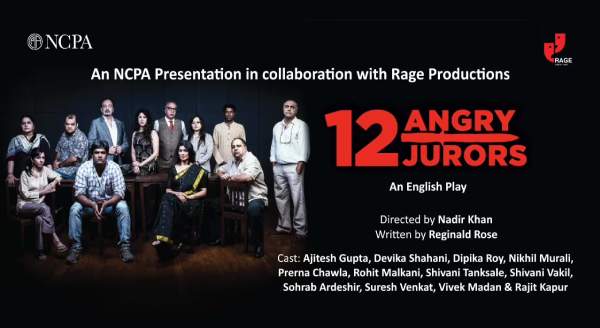 The play, based on a film that was adapted from Reginald Rose's teleplay at the time, begins with an eighteen-year-old boy from a slum who is on trial for the murder of his abusive father. A jury of twelve people is locked in the deliberation room to decide the fate of the young boy. All evidence is against the boy and a guilty verdict would send him to the electric chair. But the judgement must be unanimous. Even before they begin a discussion, it is apparent that most of the jurors are certain the boy is guilty. While most jurors have already decided on the fate of the boy, one vote of not guilty opens a Pandora's box and a forced deliberation begins. Slowly, but surely, each member of the jury is forced to confront the facts on hand and open his/her mind to the possibilities that exist outside them and shine a light on the kind of person he/she actually is. Originally produced for Aadyam, an Aditya Birla Group Initiative, this production of Twelve Angry Jurors is presented by special amateur license arrangement with Samuel French Ltd.




| | |
| --- | --- |
| | TWELVE ANGRY JURORS Play Schedule(s) |
No upcoming shows.