| | |
| --- | --- |
| Director : | Pritesh Sodha |
| Cast : | Paresh Vora |

MARA ASATYA NA PRAYOGO: MY EXPERIMENTS WITH LIES
---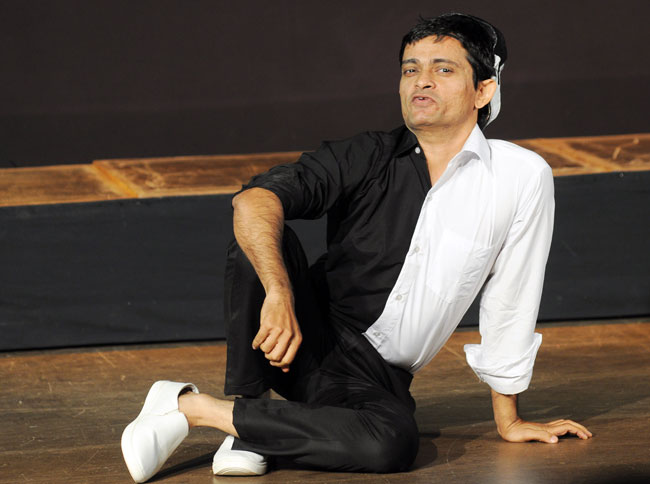 Living in the great city of Ahmedabad our 'Ranglo' (narrator) uses his humour, music and satire to unearth the fact that, today in our country, life is more comfortable and peaceful under the blanket of a lie. If a man today says he is honest, that is straight explanation that he is crooked! From politics, to society; from leaders, to business magnets; every woman and every man in our country is experimenting with lies; something that their tongues are more tuned to than telling the truth!

Ranglo also expresses concern that today heaven must be a terribly lonely place, with nobody there except God and Gandhiji blinking at each other!

---
| | |
| --- | --- |
| | MARA ASATYA NA PRAYOGO: MY EXPERIMENTS WITH LIES Play Schedule(s) |
No upcoming shows.