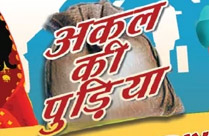 AKAL KI PUDIYA
---
By MTG editorial







Director : Nivedita Baunthiyal
Cast : Preeta, Aman, Sangam, Rohit, Shilpa, Shilpi, Twisha, Archana, Sapna, Rajni, Jay, Mani, Jawed, Tanay and Vivek
AKAL KI PUDIYA Story :
---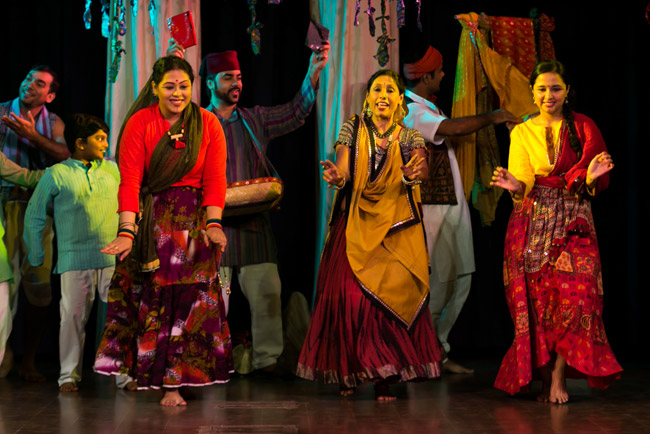 The annual Jhande ka mela has come to Badripur town and Bhanu and his friends are delighting in the festive sights and sounds. Bhanu excitedly buys some wisdom for a gold coin but his father strongly disapproves. The wisdom seller, Chatura agrees to return his money only if he promises to act opposite to her advise. He promises, only to find out that wisdom is definitely worth paying for!!




| | |
| --- | --- |
| | AKAL KI PUDIYA Play Schedule(s) |
No upcoming shows.