| | |
| --- | --- |
| Writer : | Dinesh Gautam |
| Director : | Viren Basoya |
| Cast : | Imran Zahid, Bhumika Singh, Akshita Sharma, Viren Basoya, Molly Gambhir, Oorja Garg, Rajiv Mishra, Ankur Upadhay and Dhirendra Gupta |

BAAT NIKLEGI TOH
---
Somewhere in 1990s Delhi, when India was laying the bricks of its evolution, amidst unprecedented social issues like the demolition of the Babri Masjid, caste based violence, the remarkable Harshad Mehta case, rose a conscientious boy named Ajay Mishra from Bihar with his zeal of becoming an IAS officer.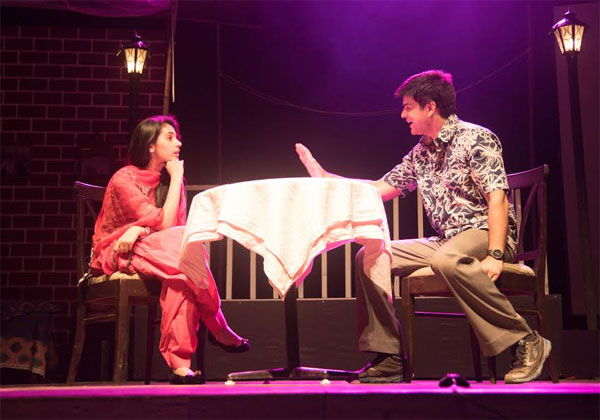 Hailing from a small town and from a family floundering with immense hardships, Ajay embarks upon the endeavour of preparing for IAS and moves to Delhi for preparation. Confronted with socio-political issues, cultural ironies, and his strife to success, Ajay falls prey to a lot of hurdles. Would he be able to resist the pressure? Or would these conditions render him to despair? And how would he repair these situations? Would Ajay, who is surrounded by the paradox of his own miseries, succeed in achieving his goals? Baat nikli ya nahin , aur nikli to kitni door talak gayi...

A touching tale of hardship, strife and love.