| | |
| --- | --- |
| Director : | Suketu Shah |
| Cast : | Darsheel Safary, Abhishek Pattnaik, Prakhar Singh, Gaurangi Dang |

KAISE KARENGE?
---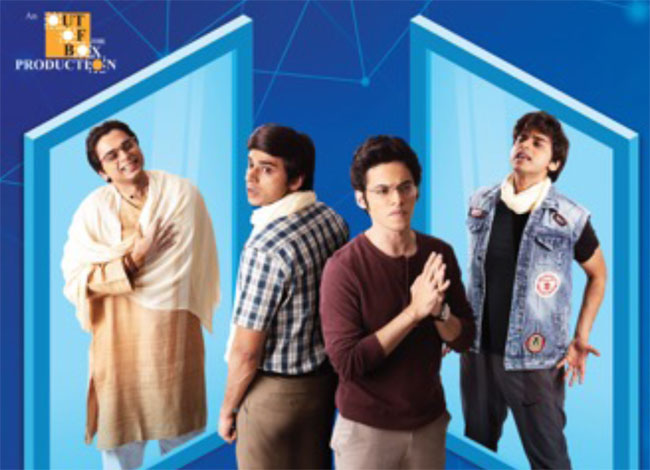 Kaise Karenge? An Urban Hindi Play

"When life throws lemons at you... Just make lemonade out of it."

This is a philosophy that 21 year old, Saurav Parasrampuria follows. Saurav has had one dream since his childhood, to go to Massachusetts Institute of Technology. Just when he is about to leave for his MIT interview, he is faced with a crisis, his brother, a 27 year old Kapil Parasrampuria has developed, Dissociative Identity Disorder commonly known as Multiple Personality Disorder. Faced with the dilemma of choosing between his career and his brother, he chooses his brother.

What follows is mayhem! Saurav starts facing difficulty in handling Kapil and his other two personalities with each having their respective quirks. However, after a few months, Saurav's genius mind discovers that Kapil and his personalities have a hidden talent.

Thus begins the journey of Saurav to help his brother make this disorder a boon for him. Will he succeed in the biggest examination of his life? Will Kapil be able to gain control of his life again? - Kaise Karenge?


---
| | |
| --- | --- |
| | KAISE KARENGE? Play Schedule(s) |
No upcoming shows.