SUFI KAHANIYAAN
---
By MTG editorial







Writer : Rashmi Sharma
Director : Rashmi Sharma
SUFI KAHANIYAAN Story :
---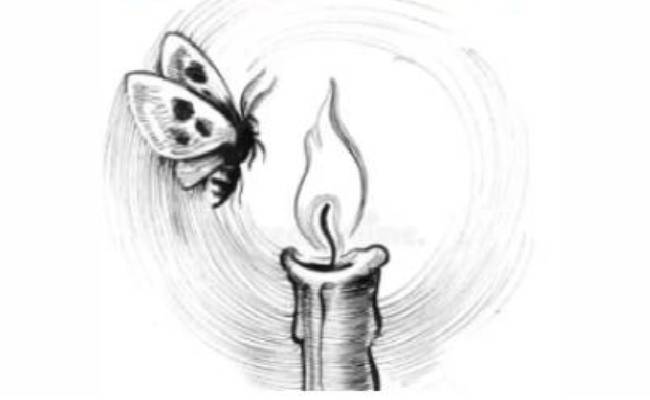 Hooted1ce in association with Progressive Theatre group brings 'SUFI KAHANIYAAN' ,which is a hindi musical play about the lives of sufis such as BULLEHSHAH, BABA SHEIKH FARID, BIBI RABIA BASARI, SHAH HUSAIN, NAWAZHUDIN AULLIA AMIR KHUSRO and many more.

Sufis have traditionally preached love and humanity as a prerequisite for reaching God. However, those messages appear to be limited to the pages of books. Sufi kahaniya serves as a lovely reminder of this.




| | |
| --- | --- |
| | SUFI KAHANIYAAN Play Schedule(s) |
No upcoming shows.