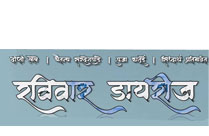 RAVIVAR DIARIES
---
By MTG editorial







Writer : Chaitanya Sardeshpande
Director : Chaitanya Sardeshpande
Cast : Deepti Lele, Chaitanya Sardeshpande, Pooja Katurde, Siddharth Pratibhavant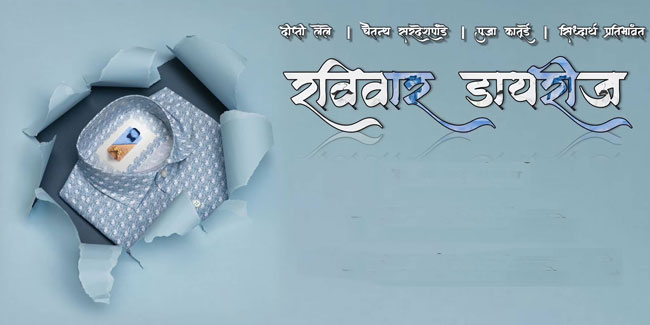 What should be the biggest fear of any human being?

My family sent me to school like everyone else. My family sent me to college like everyone else. I got my degree, then my post-graduation degree almost like everyone else. I got a job, got married and my wife gave birth to two beautiful children like approximately everyone else. I retired and then spent my life with my son and daughter and then I died one day... Exactly like everyone else.

I never created something or never thought that I would do something to change the world.

Mr. Sane, a typical man who has a government job, a wife, and two kids, one day comes into a shopping mall with his wife. Suddenly something kicks him and he decides that he wants to buy a shirt. But his expectations about the shirt are different. He wants a shirt full of hopes and dreams.

So in search of the shirt 'Sane' spend the night in the mall. He searches for a whole night and the next day still he does not find what he wants. Then he decides to spend another night and another and another. And for years and years, Sane stays there and searches for that one shirt that will tell them the meaning of his life.

Steve Jobs said, 'We are here to make a dent in the universe.' and still 99 percent of the world wants to live a life where they all doing exactly same thing. Where they work their ass off on weekdays and wait for the weekend. Their whole life revolves around a Sunday.

What should be the biggest fear of any human being? The answer is simple. Mediocrity.





| | |
| --- | --- |
| | RAVIVAR DIARIES Play Schedule(s) |
No upcoming shows.