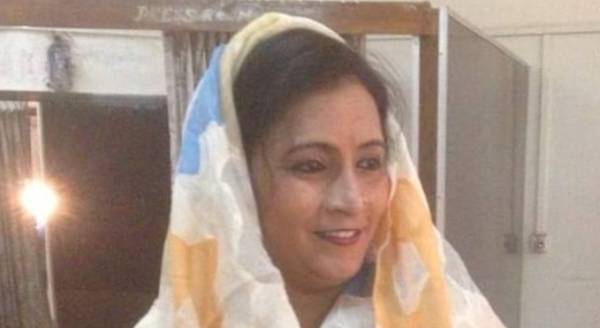 Which is the last play you liked and why?
AGARBATTI directed by Swati Dube. Because of its rich content and art direction.

Your favourite Adda to see a play...
Prithvi Theatre in Mumbai

Your favourite playwright...
Vibhanshu Vaibhav and Mohan Rakesh

Your favourite play-character...
Hamida Begum from the play JISS LAHORE... Babu's wife from the play MAHANIRVAN

A play you would like to see filmed. Why?
JISS LAHORE NAHI DEKHYA... Because of the sacrifices that our countrymen have gone through facing the harsh realities of our history.

The most hilarious play you have seen...
HAIYE MERA DIL directed by Dinesh Thakur and NAURANGI PULAV directed by Vibhanshu Vaibhav

A play character you would like to "dialogue" with...
Savitri from AADHE ADHURE

A classical play that you should have read...
SHAKUNTALA.

A play that changed your perception about the theatre....
JANPATH KISS directed by Ranjit Kapur.

Have you read any interesting books/articles concerning the theatre? Why did you find them interesting?
Natrang Magazine because it only talks about theatre and not films.

Can you recall an event that was insightful, significant or simply humorous during your theatre journey?
Bharangum Theatre Festival where I got to meet and talk to various theatre living legends.

Your favorite director/actor/music or set designer...
Fav director - Late Shri Habib Tanveer - Late Shri Bansi Kaul
Fav actor - Hemaini Shivpuri - Hema Singh
Set designer - Satyavrat Raut - Jayanth Deshmukh
Music - Piyush Mishra

Life in the theatre without the humble batata-wada or the cutting chai... or can you recall the best gastronomic experience you've had in the precincts of the theatre to date?
Refugee's Lunch and Shri Ram Centre's Canteen Tea is the best food experience I had in my theatre days.
""""""""""