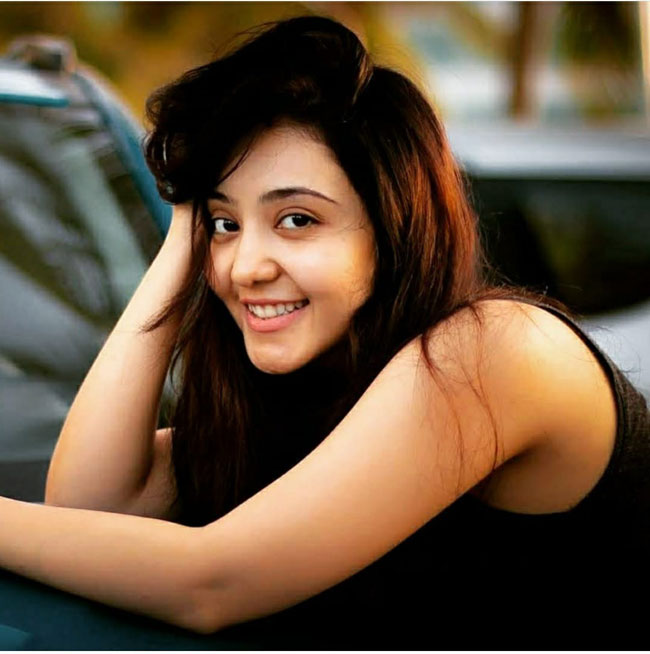 Which is the last play you liked and why?

MUGHAL-E-AZAM. For its production value and grandiose. Beautiful musical play.

Your favourite adda to see a play...

Prithvi theatre and Aspee theatre.

Your favourite playwright...

Albert Camus.

Your favourite play-character...

Nora from A DOLL'S HOUSE

A play you would like to see filmed. Why?

MAREEZ. The character is so deep.

A novel/short story you would like to see on stage? Why?

Raseedi Ticket in a play form.. although it's not a novel but definitely a story.

The most hilarious play you have seen...

AME LAI GAYA TAME RAHI GAYA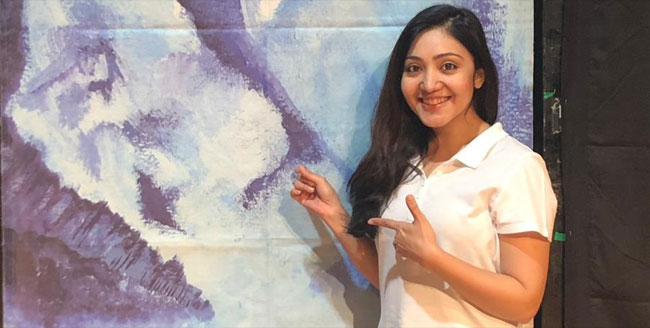 A play which is over-hyped...

KARL MARX IN KALBADEVI

An important play (but ignored):

E.Q.

A play character you would like to "dialogue" with...

Chandrakant Bakshi.

A passage from an important play that you can recite...

RUDALI

A classical play that you should have read...

MAN WITHOUT SHADOWS by Sartre.

A play that changed your perception about the theatre....

BEGUM BARVE

How do you regard the Mumbai theatre scene?

A mix bag of experimental and commercial masala plays. There's something for everyone.

Have you read any interesting books/articles concerning the theatre? Why did you find them interesting?

I read lot of articles about current situation around the world. Pandemic's effect on theatre and how we can resume theatres with the new normal.what is the current mindset of the people related with theater.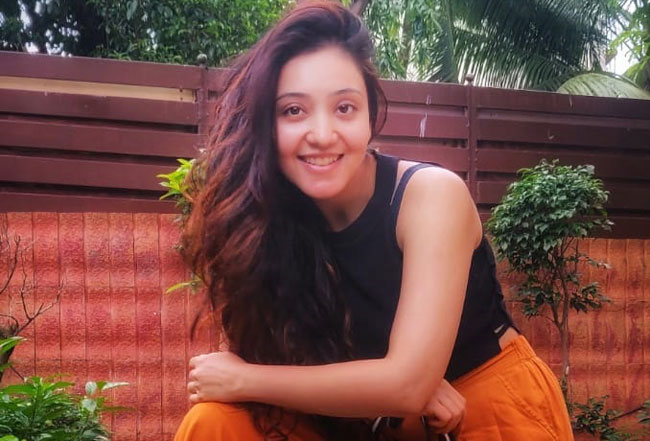 Can you recall an event that was insightful, significant or simply humorous in your theatre journey?

I performed a play wearing a adult diaper. That's a very unforgettable and funny experience of my theatre journey. I was pretty sick and i strongly believe in "The show must go on" theory. Hence the diaper and the performance... interesting title for a short story huh.. 🙂

Can you think of a foreign production that you found remarkable? Why?

THE LION KING. It was a very surreal experience. Unforgettable.

Your favourite director/actor/music or set designer...

Adwait Dadarkar/ Ami Trivedi / Uttank Vora / Neil Patel.

A significant Indian production that you may have witnessed.

PIYA BEHRUPIYA.

Life in the theatre without the humble batata-wada or the cutting chai... or can you recall the best gastronomic experience you've had in the precincts of the theatre to date?

While touring for Gujrati theatre we always get a warm welcome by the hosts. Different kind of food. It's a delicious treat which we always look forward to.

(Deepa Gahlot is a journalist, columnist, author and curator. Some of her writings are on deepagahlot.com)"