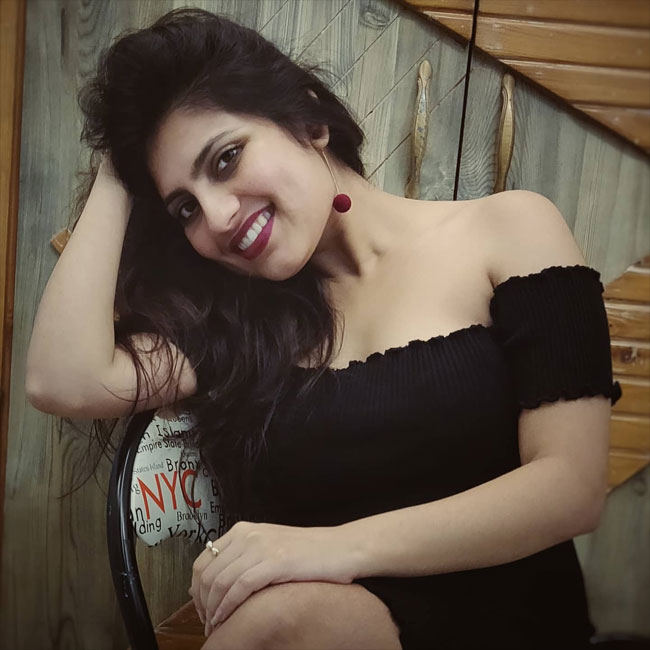 Which is the last play you liked and why?

FRANKENSTEIN, because it's a classic and has been adapted in various modes of performances but the play turned out to stir me equally while also staying true to the novel.

Your favourite adda to see a play...

All intimate spaces, thrust theatres because they penetrate deep into our beings.

Your favourite playwright...

Vijay Tendulkar, Mohan Rakesh, G.B Shaw and many others too...

Your favourite play character...

Sheelvati from SURYA KI ANTIM KIRAN SE PEHLI KIRAN TAK by Surendra Verma, Hedda from HEDDA GABLER by Henrik Ibsen, Padmini of Girush Karnad's HAYVADANA

A play you would like to see filmed. Why?

KUMAR NI AGASHI by Madhu Rye because it has a very complex structure where it becomes difficult to decipher reality. It would be interesting to see what cinematic devices can by used to portray the same.

A novel/short story you would like to see on stage? Why?

Gone Girl by Gillian Flynn because that's the kind of female representation I'm looking forward to, on Indian stage.

The most hilarious play you have seen...

Not many, but 102 NOT Out by Saumya Joshi made me laugh a lot in places.

A play, which is over-hyped...

Many "commercially comedy" plays

A play character you would like to "dialogue" with...

Shylock from MERCHANT OF VENICE

A passage from an important play that you can recite...

The opening monologue from Mohan Rakesh's AADHE ADHURE

A classical play that you should have read...

THE CAUCASIAN CHALK CIRCLE

A play that changed your perception about the theatre....

A play that we performed in Baroda, GHAR KATHA, where we experimented and formed a new style of something that can be called a "Disposable Theatre" Also, an Indian musical, SING INDIA SING.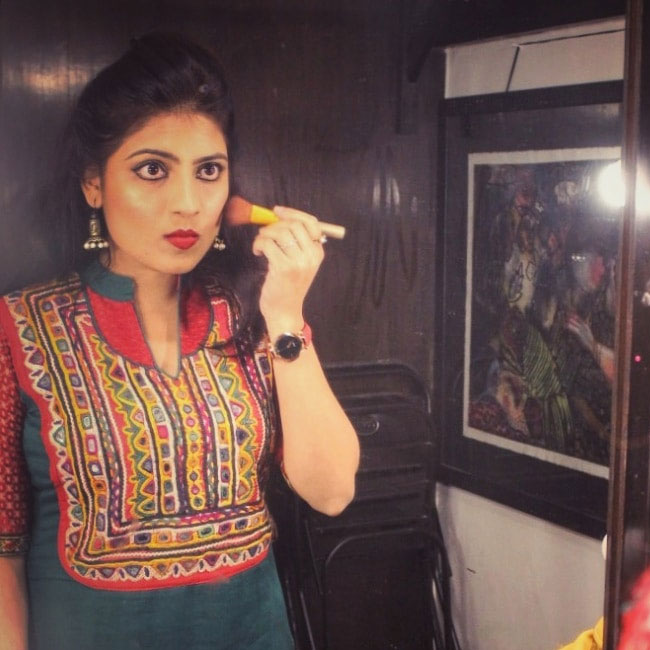 How do you regard the Mumbai theatre scene?

Upbeat, throbbing and thriving

Have you read any interesting books/articles concerning the theatre? Why did you find them interesting?

Yes, often, because I'm a theatre person at heart, an actor.

Can you recall an event that was insightful, significant or simply humorous in your theatre journey?

Once, our sets for a play that I was acting in, were late for the show by three hours, it was 11:30 pm by the time the sets arrived but to my biggest surprise, the audience waited patiently for about two hours and sat through the entire run of the play in spite of the next day being Monday, and that too in Mumbai. They not only watched but loved it and stayed to appreciate our efforts. Magical!

Can you think of a foreign production that you found remarkable? Why?

FRANKENSTEIN, it was amazing to see how they transformed the entire set for each scene. The performances were remarkable as well.

Your favourite director/actor/music or set designer...

Actor...Benedict Cumberbatch

A significant Indian production that you may have witnessed...

SING INDIA SING

Life in the theatre without the humble batata-wada or the cutting chai... or can you recall the best gastronomic experience you've had in the precincts of the theatre to date?

Aloo Paratha and Sulemani chai at Prithvi!
"