| | |
| --- | --- |
| Director : | Lillete Dubey |
| Cast : | Lillete Dubey, Ira Dubey, Joy Sengupta |

LOCKDOWN LIAISONS
---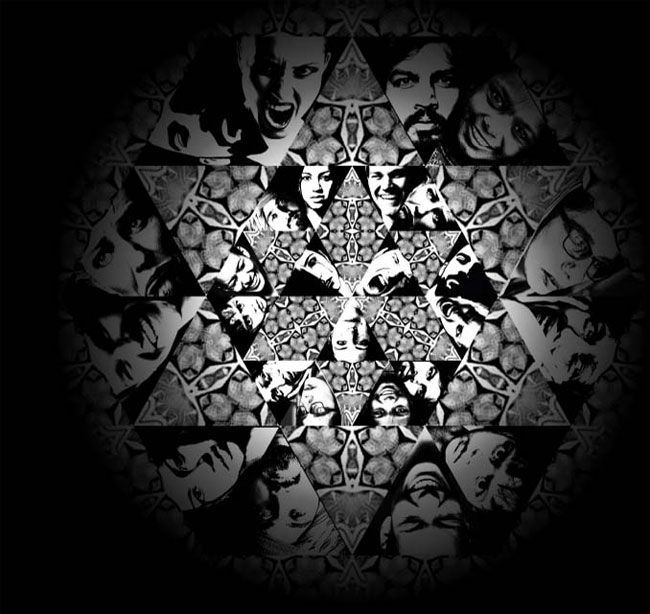 Lockdown Liaisons by bestselling writer Shobhaa De explores the fragility of human relationships in a collection of short stories that trace the subtle world of emotions as they shift and are redefined within the four walls of the home.

Told from the varying perspectives of both men and women - each story is a unique look at how relationships can break, suffer and change under trying circumstances.

In these stories, Shobhaa De explores different voices and different attitudes to the pandemic and its fall out.

These are stories of love forgotten and rediscovered, of relationships made and broken in this pandemic that has touched us all across the world in every way...financially, psychologically, and emotionally.