| | |
| --- | --- |
| Director : | Kalyani Hiwale and Maneesh Sharma |
| Cast : | Joy Sengupta, Dilnaz Irani and Harsh Khurana |

27 02 02 ZAHEEN SHAH
---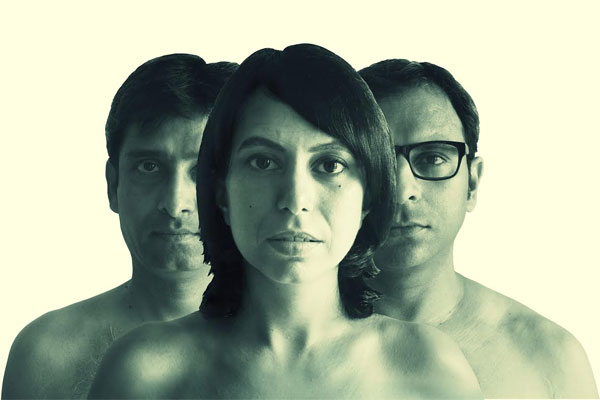 The play is a psychological thriller set in 2013.

A dark and stormy night. A cozy house of an upper-middle-class couple, outside Vadodra. A knock on the door. A stranger becomes a guest. A 11 year old memory- 27th February 2002-comes to revisit, opening old wounds. Love is a casualty; relationship a disaster. Identity becomes a shackle, and faith in society a sham.

A psychological magnification of the contemporary social fabric.