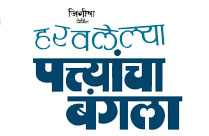 HARAVLELYA PATTYANCHA BANGLAA
---
By MTG editorial







Writer : Swara Mokashi
Director : Chandrakant Kulkarni
Cast : Vandana Gupte, Pratiksha Lonkar, Rajan Joshi, Dipti Lele, Atharva Nakti
HARAVLELYA PATTYANCHA BANGLAA Story :
---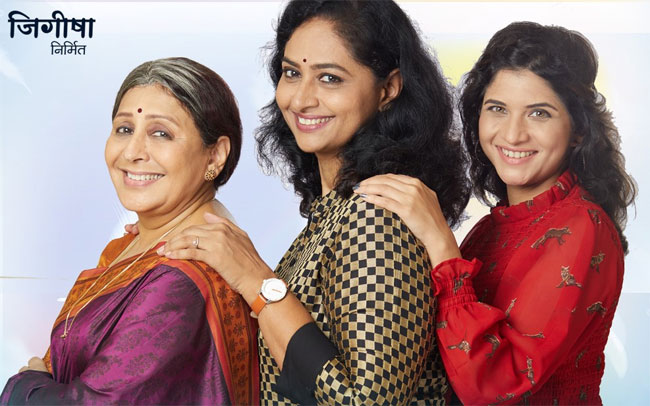 Indira, an elderly widow is living in her big, brand new flat with a student paying guest Nidhi. It is getting difficult for Indira to accept modern ways of life and longs for her son and his family to come and live with her.

Her joy knows no bounds when one day she comes to know that Ishan, her daughter Ira's son is coming to live with her. But she is not fully aware of what Ira has in mind. Ira comes to live with her mother and takes charge of the household, leaving Indira feeling taken for granted.

Nidhi, on the other hand, is struggling to be able to provide a good life for her own mother who is being betrayed by her father. She notices Ira's attitude towards her mother and tries to talk to Indira about it.

Is Nidhi successful in making Indira realise that she is entitled to live her life on her terms despite what others expect from her? Is Ira able to accept the changing dynamics between the roles of mother and daughter?

Watch 'Haravlelya Pattyancha Bangla' a story of three ladies from three generations, to find out answers to questions like these that the changing times are posing before us.