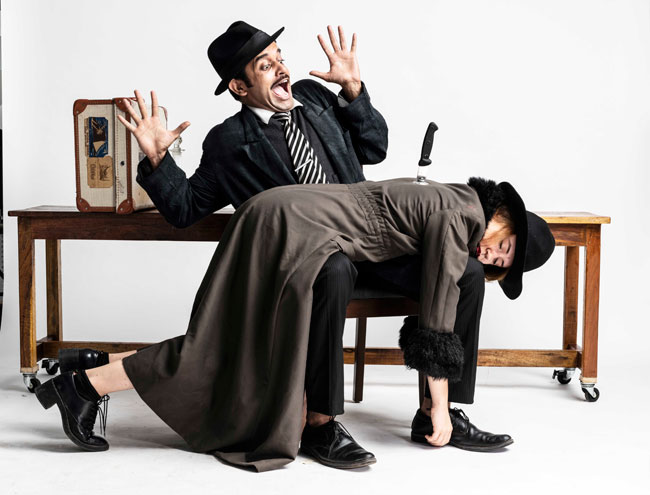 It would be a pity if Atul Kumar were to shut down his production DETECTIVE NAU DO GYRAH (D 9-2-11) as rumours have it in the wake of the recent controversy surrounding the play. Nothing that has happened is so bad to warrant an outright closure of this very competent, well-executed production, acted with flair and panache. If such a decision comes to a pass, we may well guess the "moral" burden of the outrage that Atul Kumar and his team have perhaps had to face. If indeed there is a moral question it concerns all of us who are part of the theatre community, whichever side we may be on, or whatever role we play. This is a moment of introspection and none of us can claim innocence.

Moreover, the episode which has become needlessly unpleasant and nasty, dragging in the META (Mahindra Excellence In Theatre Awards) Selection Committee, making it a scapegoat, and even less tastefully calling out its individual members, smacks of naïveté, immaturity and petulance, not what one would expect from a responsible artistic community. Artists of all hues, theatre or otherwise, cannot afford to be simplistic or make politically correct statements. It would be rather more useful and honest to engage in mature conversations about originality and creativity on the one hand, and inspiration and plagiarism on the other. Further, this also raises pertinent questions about viewership and audience. It is easy to forget the manifold aspects of a complex issue, sensitive as it may be. But we are meant to be tougher and to probe deeper. We also need to be prepared to counter our own prejudices and ignorance of the multilayered processes that constitute artistic endeavour.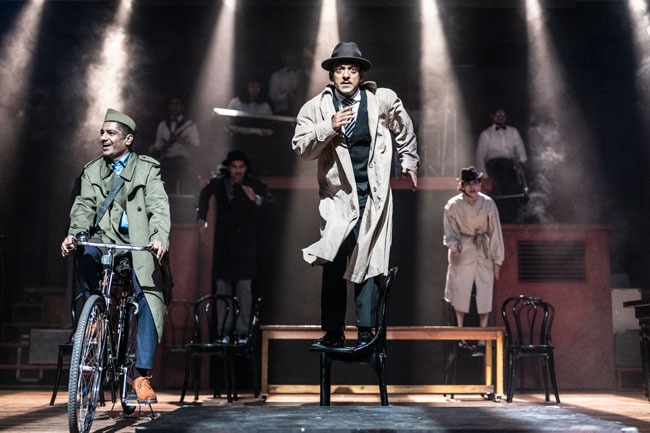 All art is inspired or is inspiring. Clearly, these are inherently, overlapping processes that feed into each other, with no distinguishable beginning or end. It's like an infinity loop that has existed since cave art. We may not have paid much attention to these inner processes of our curious brains (an area worth studying deeply) but there is a constant give and take, a learning and sharing, that may or may not be conscious. If we are conscious we'd be more aware no doubt. We have heard the common expression enough times that the more new it is the more it feels the same. But artists intuitively rebel against this. Those who have rebelled enough become "creators". This could be attributed to genius or it could be luck or sheer opportunity. Originality is trickier.

We don't think of originality when it comes to our breakfast cereal but we put a premium on it where any form of art is concerned. The artist must be original. Both the Sciences and the Arts in their own ways have put originality on a pedestal and reward it. But what is originality really? It appears that the tantalising word is further away from our full grasp of understanding than we are likely to admit. It may help to start with simpler examples but even here we realise there is the loop pattern referenced above.

Take for instance the first airplane or the first vaccine. Evidently the Wright brothers (the Brazilians claim it was their aviator Alberto Santos-Dumont) or Edward Jenner (regarded as the father of immunology) did not find their inventions in a vacuum. The Wright brothers owed a great deal to the German engineer and student of aerodynamics Otto Lilienthal while Edward Jenner would owe to the English physician John Fewster and there were others as well. Jenner's claim to fame, and therefore his originality, lay in the procedure that he perfected. History is strewn with such countless examples and even the Nobel Prize is not free from controversy. It does not still diminish its importance. The stakes in the art world are no less, but theatre which is a very particular form of collaborative art, is far more difficult to pin down or make easy claims to. There is the playwright of course with a more obvious claim to the copyright of the play, but much less the directors, actors, or any of the other specialists involved in the making of a production that can take up enormous time and energy with often no ensured returns, financial or otherwise.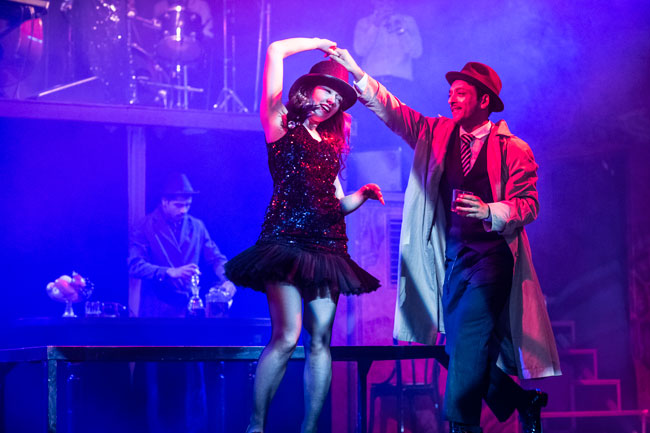 Copyright law has its uses no doubt and is important. Not only does it honour the value of one's intellectual exercise but also protects it from being wrongly misused. But copyright in itself does not ensure originality or creativity. At best it is a safeguard available to artists against theft and unfair practices and creates an avenue for rightful earnings. It is a fairly evolved law where drama is concerned and there are enough agencies to facilitate the process of acquiring copyright. We have been known to coolly bypass the copyright law, nor do we actively seek it for ourselves. We mainly bypass it because of the costs, or the fear that permission may not be granted. Or perhaps we are just too lazy to make the effort. In any case we need to find the right mechanisms instead of ignoring copyright. Forget seeking permission from abroad, we don't do it at home either. But we are still talking about the written word.

What about the production as a whole? Now this is like opening the Pandora's box and D 9-2-11 is carrying the burden of that box at the moment. It is our burden as well because if we were to run through the history of our own theatre, past and recent, we'd be desperate to put the lid back on. Plagiarism is not a nice word at all. It emanates duplicity. It may be relatively easier to sue an infringement of a patent but what barometer, or for that matter, what rules do we have when it comes to plagiarism in theatre? With words it is more apparent but from the perspective of a production unless whole chunks are obviously replicated in the same manner and in the same language and tone, how are we going to decide? What will be our standards?

What will be our process to look and re-look at our own works of "creation" harder? Who will be the jury? A self-appointed vigilante group as is the norm these days, or a more deliberative community? What of the audience that enjoys the work and for whom it may a novel experience by their standards? What if the audience had not heard of or seen the original at all, or is unable to draw any parallels? Are they expected to? What of the musicians who have strived to put together an original score, or the costume designer who has put out unusual costumes even if everything else has been declared derivative? The questions are many while we don't even know where we might begin to answer them.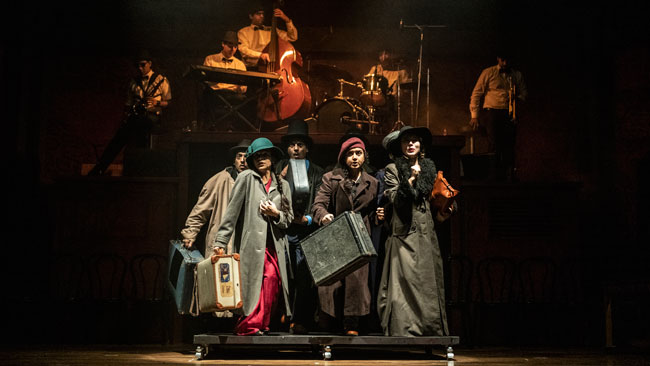 Finally as a disclaimer I would like to say that this article is not meant to vindicate Atul Kumar or his Company Theatre or the team of D-9-2-11 whose responsibility I believe is joint and not several. Indeed the extent of the plagiarism that they have been accused of is not within my full knowledge and nor do I particularly wish to have it, for it would not be the first time definitely. The only thing that can be said is that our theatre practitioners be responsible and conscientious of the choices they make. Their legacy will bear testimony to those choices for a long time to come.

My attempt here is to rather raise some crucial concerns and questions that have emerged from this unfortunate episode and which is not as straightforward as it may seem. The last thing we want is a medieval response that reeks of a witch hunt and all round bitterness. We need to be more wary before we call for a premature end to a spirited production, problematic as it is.

*Deepa Punjani has been writing on theatre and performance for close to two decades. She represents the Indian National Section of Theatre Critics, which is part of the International Association of Theatre Critics (IATC) that has over 50 participating countries.