Since the pandemic hit the world, theatre shifted online to digital space, wherein several successful experiments were held to do online theatre. Now after being physically shut for so many months, the theatres are reopening on 22nd October as announced by the government of Maharashtra. The theatre groups, practitioners, and theatre lovers are all set to re-live the thrill of the in-person live performances.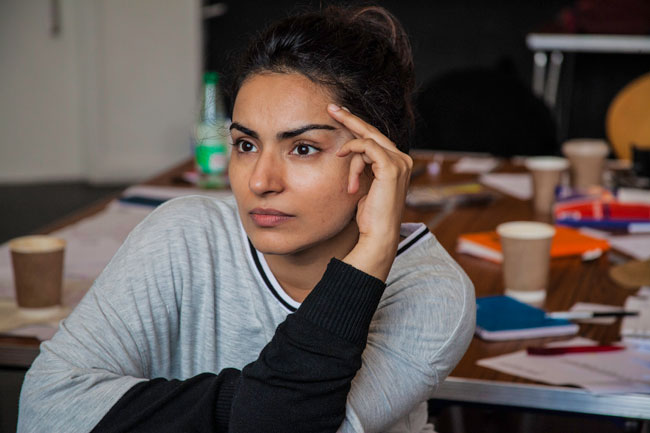 Sapna Saran, a poet, writer, actor, and the co-founder of Tamaasha Theatre Group speaks about the group's upcoming show SAME SAME BUT DIFFERENT which is being performed on 23rd October to celebrate the re-opening of theatre spaces. "We are very excited about the opening. As a community, we have all been waiting for live shows to start again. The joy of physical performance can simply not be put into words! While we have all enjoyed online theatre and have been experimenting with the medium in inventive and adaptive ways, it is really the physical presence in the theatre that brings meaning to our work and puts our actual skills to use. Arts has the power to heal - this statement has never felt more apt than now. We must heal as a society. We have to move on but we also have to recognize our failures, we have to speak uncomfortable truths, we have to restart healthy debates, discussions, dissent. This is what theatre has to do in this extremely difficult time. We are hoping to stage shows regularly which includes our own work and also invited performances.

"SAME SAME BUT DIFFERENT is a brand-new play. When we first opened the show, soon after that the theatres were shut! So, now we are looking forward to a proper run. We have worked on it for six months, putting it all together. I am also directing a performed reading of a lovely Marathi play (translation of a German text!) as part of the Tata Lit Live Festival, produced by the Goethe Institute. I will be working with Pune-based actors Parna Pethe and Shivraj Waichal. I can't wait to dive into actual physical rehearsals once again!"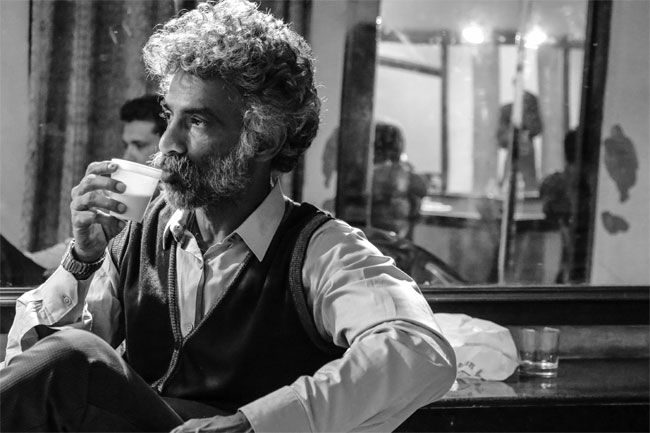 Makarand Deshpande, an actor, writer, and the founder of Ansh Theatre Group shares "On the 24th of October we are opening a new play BUDDHA at Prithvi Theatre. It is a collaboration between me and Sitar Maestro Niladri Kumar. The play is about a scholar of shastras who wants to meet Buddha, but before him, a prostitute and a thief get a chance to meet Buddha, which angers him. He feels insulted but when the call to meet comes for the scholar he realizes he has nothing to ask for? Buddha has made him get rid of his questions without meeting him!

Then on the 2nd and 3rd of November, a hilarious play EPIC GADBAD and on the 4th a magical play about love SIR SIR SARLA is set to be performed. Once theatre reopen, I will feel alive and useful for the world."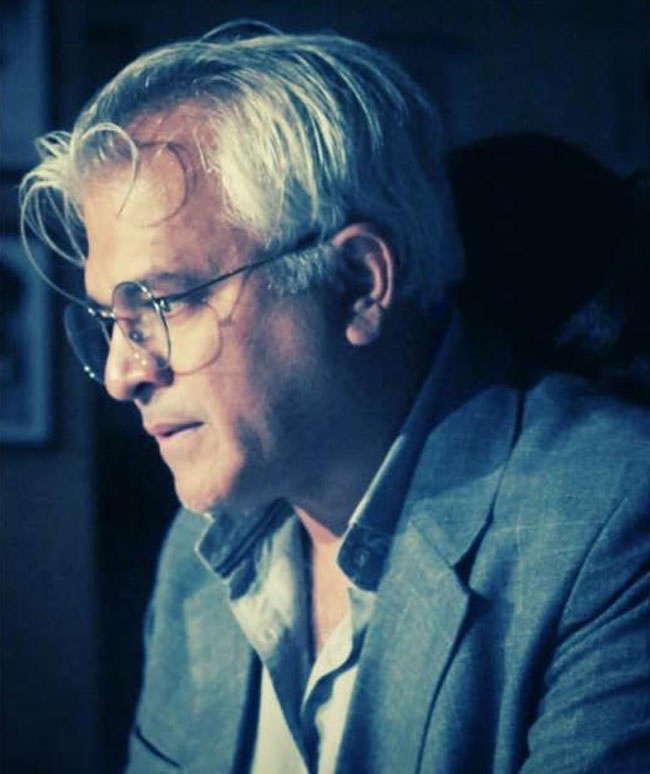 Atul Kumar, a theatre artiste, director, and the head of The Company Theatre shares "I am super excited and super afraid! I am hoping that 50 percent of theatre will slowly rise without the rise of the virus. With The Company Theatre, we are planning a play with G5A Foundation called TAKING SIDES. I am also collaborating with most probably the American Consulate and a law firm in Bangalore to do a play on the Constitution of India. With G5A Foundation, we are also thinking to associate with some international collaborators to bring in a sort of an installation performance in art galleries, site-specific, which combines digital and live performance. Plus, we will be revising our play PIYA BEHRUPIA in December."

*Parul Rana is a theatre enthusiast and movie buff.