After two years, theatre folk will celebrate World Theatre Day with joy and optimism now that venues have opened to full capacity and audiences are returning to watch plays. Some theatre makers share their hopes and fears: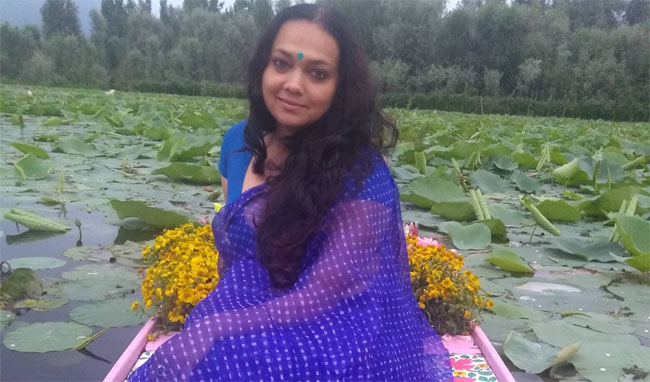 Purva Naresh:

I am feeling so relieved to be back in the rehearsal rooms. I think we have learnt to cope with the lockdowns a bit and they won't cause as much damage as the first two ones did. As for theatre, digital content has made its presence felt and digital theatre has come into being. It may take some time for it to become a full-fledged form but I feel it's here to stay. So happy on World Theatre Day and I really look forward to being back in the theatres as an audience and a performer. I feel like I am meeting with a dear one after ages and I often feel like weeping with relief.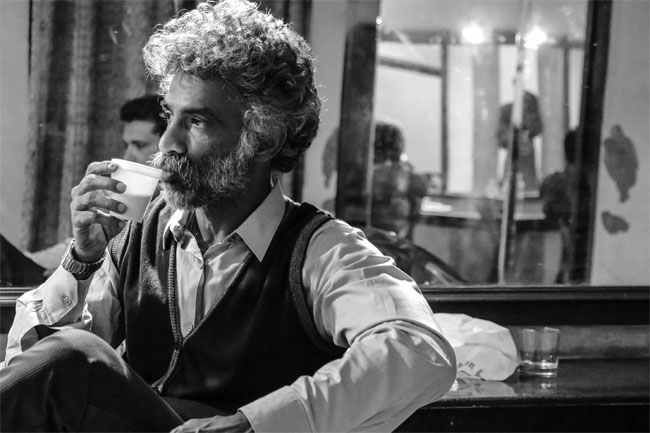 Makrand Deshpande:

I have already returned to theatre with my loyal theatre audience post pandemic! I have no doubt about the audience's love and integrity with theatre!! In fact they seem to be my reflection sometimes' and sometimes I am the reflection of them!! Post pandemic the energy is new and emerging from pain and unpredictability of life. All of a sudden we feel that most of them want to make the most of it, now in this very moment. They want to respond more!!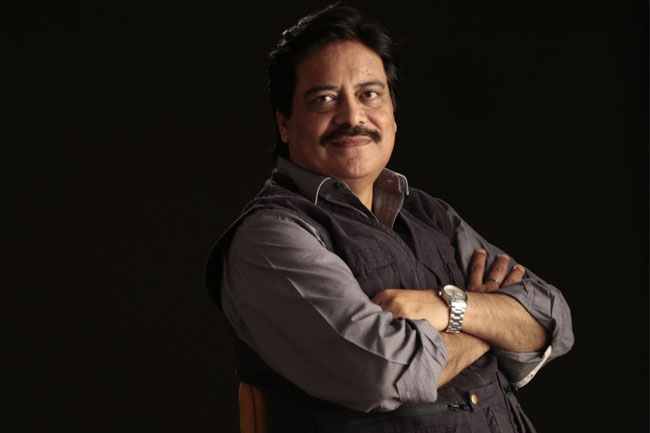 Salim Arif:

Theatre and plays after Corona are seeing a new vigor in people to come and watch live entertainment after a long gap, but the content on stage will need to make an extra effort for audiences to feel enthused enough to get out of their comfort zones of OTT and home viewership and watch plays on a regular basis instead of a one off outing which seems to be a more likely case right now. Hopefully with full viewership we will have a viable economic model in place and return to normal ways....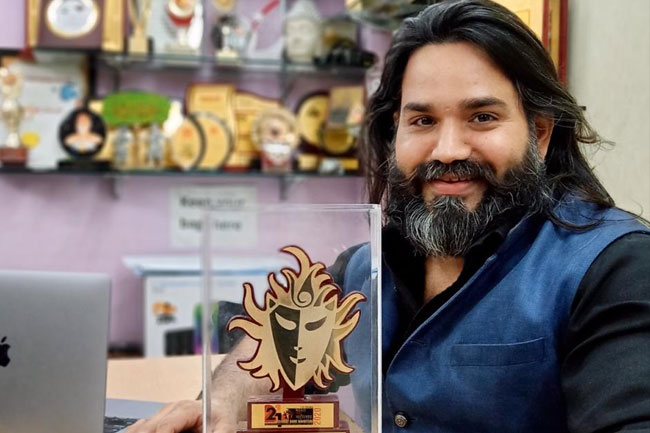 Atul Satya Koushik:

Things have opened up suddenly after omicron faded away and honestly for a couple of weeks I had no idea what to do. But looking at the general scenario, enthusiasm is very much there and very high too, but the situation is a bit tricky. A probable fourth wave is already a part of conversations and nobody is sure of the audience's readiness to come to watch plays and more than that pay for them too. Safety of cast and crew members is also a primary concern. So for now we are focussing on sold out and private shows with smaller casts and a modest stage set-up which we need to rebuild our finances too. Hopefully, by Ganpati we should be in a position to open up all our big productions and launch a couple of new plays too.'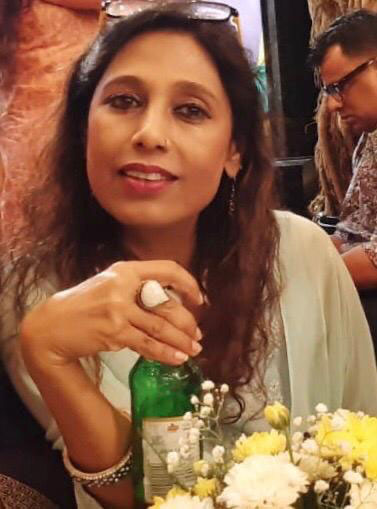 Preeta Mathur:

A huge cloud of uncertainty still hangs! What used to come quite naturally, the rehearsing, the organising, the enthusiasm seems to be requiring an effort. People's priorities seem to have changed and theatre isn't the horse to bet on. But like it or not, theatre is our dharm and with shows approaching in May 2022, I hope the required energy will come.



Ila Arun:

For me it's a very important day, more so because this year Surnai is completing 40 years. Surnai was born on June 11, 1982 at Prithvi Theatre, with the encouragement of Jennifer Kapoor. During the Corona period theatre has really suffered, I am congratulating all the theatre workers, theatre players, theatre groups and wishing them all the luck. We must always remember that the show must go on. I still can proudly say that when Prithvi was open with 50 percent occupancy, we had a festival of three plays. The very fact that theatres were open gave me a lot of oxygen, inspiration and motivation. Two plays were created during the corona lockdown. So we should not be disappointed or depressed--let's restart with a bang. I will end with a quote from Henrik ibsen's LEAGUE OF YOUTH: Time belongs to us, but we also belong to time.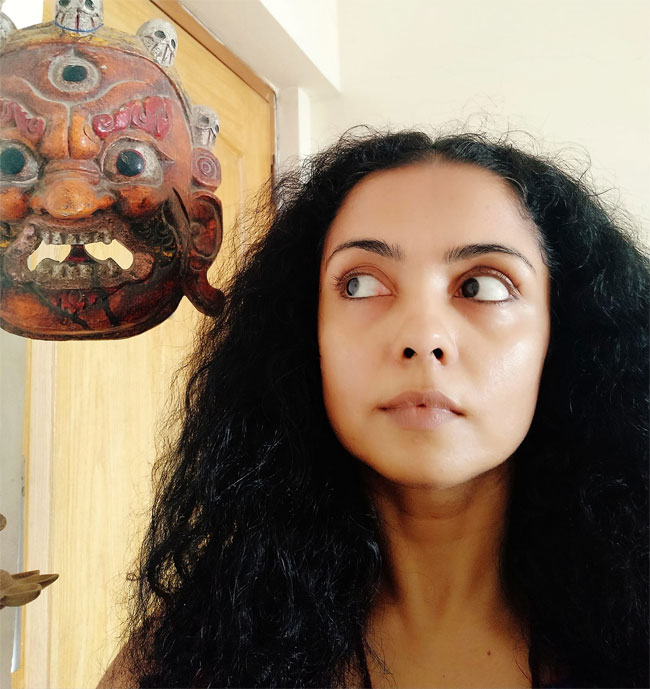 Suruchi Aulakh:

As the theatre hobbles back to life, I am filled with such joy and hope. Yes, performances may now include online shows too but that shows the resilience and adaptability of this medium. Theatre will always live on.

(Deepa Gahlot is a journalist, columnist, author and curator. Some of her writings are on deepagahlot.com)