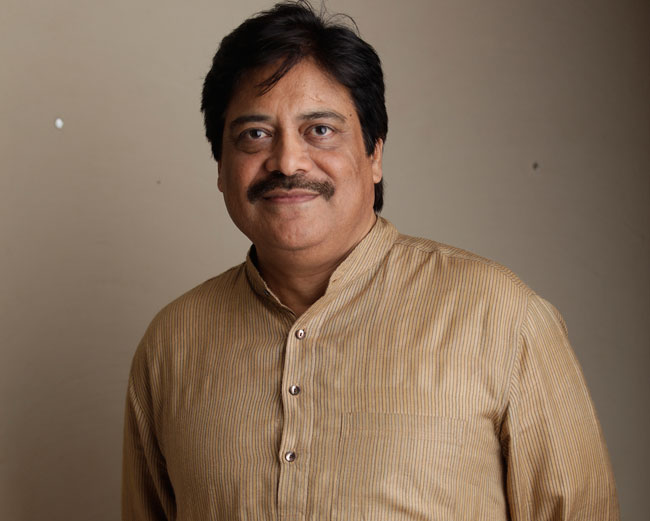 Thespian
Salim Arif
who is known for his work in Hindi/Hindustani theatre has received an award from the
Uttar Pradesh State Government run Sangeet Natak Academy
for his contribution to theatre direction.
On receiving the award
Salim Arif
thanked his friends, relatives, colleagues and mentors, among them wife and actress
Lubna Salim
,
Javed Siddiqui
,
Gulzar
,
Ram Gopal Bajaj
and the Late
Habib Tanvir
.
On the occasion of this award, we asked
Salim Arif
of how he would encourage young theatre makers, writers and actors...and he said young people have to find ways to keep theatre alive besides
Sarkari
grants and that they would have to find money to survive from other sources before they plunge into theatre.
When we asked him about his stand on the current nature of state repression and communalism, he said if your intentions are right, one can address these issues. He said he has never personally faced anything. According to him art cannot be a replacement for active politics...at most it can sensitise audiences. He also thinks that when art becomes activism, there will be a backlash.
The reality on ground however is that most theatre artistes anyway find their means to survive, because they know they can expect very little or nothing from the State.
Art and activism also go hand in hand.
The fundamental question therefore is : Can artistes hope to speak freely and boldly, especially today?
*Mumbai Theatre Guide takes no responsibility for change in schedule.