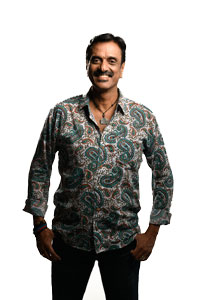 "Aadyam"
by the
Aditya Birla Group
began its theatre initiative in 2015. Since inception, it has been committed to curating performances that have passion and grandeur. Big production values and colourful backdrops have been synonymous with the
"Aadyam"
plays. The last season saw the stage come alive with majestic sets, making theatre-going a sensory experience rather than just a show. This is also where the core idea of "
Aadyam"
is realised – giving producers a chance to experiment with scale, and with minimal risk.
Speaking about what's in store for this season, Artistic Director and theatre veteran
Shernaz Patel
says, "Aadyam Season 5 is full of great stories and sweeping sagas that traverse the globe. From the streets of Kabul to the back alleys of Lucknow, from the
ghats
of Benaras to the courtrooms of Washington DC - each of these stories will transport you into different and exciting worlds. And even though these worlds maybe unchartered, these plays will resonate with you. For the human beings who inhabit them are all dealing with universal human emotions of love and loss, joy and hope, honour and retribution. The genres are also wonderfully varied with a mix of laughter and suspense, drama and music."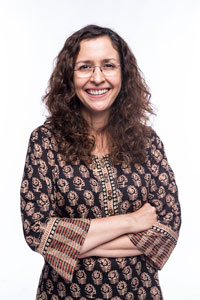 Brian Tellis
, co-founder and Group CEO of Fountainhead MKTG says, "Entering our landmark 5th year of Aadyam theatre productions, we take a moment to pause, reflect upon, and celebrate this country's rich theatrical heritage. Productions from the very first year of Aadyam are still running strong today. This is testament to the fact that us theatre-goers revel in the magic of this storytelling medium and crave for more year upon year."
"Aadyam"
believes in giving theatre audiences a full experience: including giving access to theatremakers in the form of workshops and curated 'behind-the-scenes' experiences. What's more, it believes in transporting you to the world of the play from the very first step, by extending the world of the play to the foyer of the play venue.
Details about the initiative can be found on the
Aadyam website.
The schedule for
Aadyam Season 5
will be updated on the website shortly.
*Mumbai Theatre Guide takes no responsibility for change in schedule.