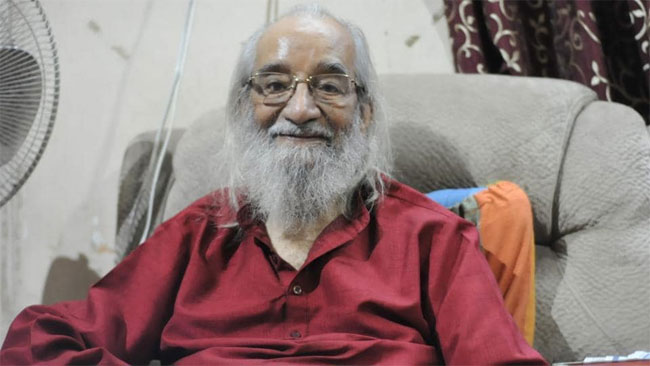 Padma Vibhushan awardee, historian, writer and theatre personality, Babasaheb Purandare passed away in a Pune hospital, at the age of 99. He was known as 'Shivshahir' for his lifelong chronicling of Chhatrapati Shivaji Maharaj, which also resulted in the spectacular stage production JANATA RAJA.
Written in 1984, the play had over 200 performers, horses and elephants, and was an experience to watch. The play was translated into several languages and toured outside Maharashtra as well. So far about 1550 shows have been staged.
In 2015, he was conferred with the Maharashtra Bhushan award, by the state government and the Padma Vibhushan in 2019 by the Government of India.
He is survived by his two sons, Amrut and Prasad, and daughter Madhuri.
Babasaheb Purandare, RIP.