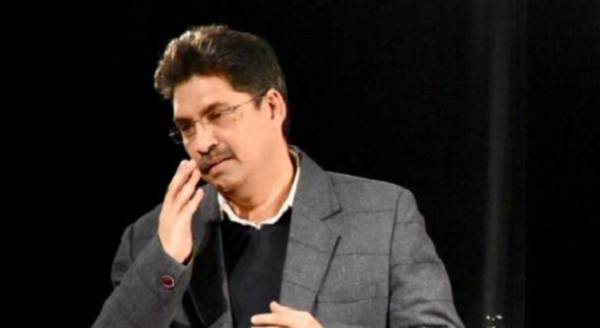 It's a celebration for Dr. M. Sayeed Alam as his longest running play, GHALIB IN NEW DELHI, is all set to perform for the 550th time, at Epicentre, Gurgaon, India, on Sunday, March 19, 2023.
"We used to discuss a particular theme over a cup of tea about the play in the late 90s, and we used to have a weeklong 10 days and it was decided that Ghalib would be the most suitable person to come back and where the play started to take shape. Ghalib is a person or poet who is very close to Delhi and wants to come back to the city. He despises the fact that he was born and brought up in Agra. So, that's how it was started," says director Dr. M Sayeed Alam.
Speaking about the shows abroad, he says, "We had performed the play in Pakistan, Dubai, Kuwait, Oman, and other countries, but when it comes to India, we have covered every major city in India, i.e., Mumbai, New Delhi, Hyderabad, Bengaluru, and Indore, but it is unfortunate that we are still not able to take the play to the North Eastern parts, but we will keep performing in the future also. I hope to end up doing 1000 shows in the next 25 years and will keep changing the script and developing it based on political, social, and economic thoughts."
He further adds about the experience with the artistes: "Nearly 550 actors have performed in this play, and many of them have left, but they are doing well in their lives. People like Virendra Prasad and Saif Hyder Hassan have been part of this play. The reach of this play has been settled by the members of this group, and the cast of the play is just unparalleled."
*Mumbai Theatre Guide takes no responsibility for change in schedule.