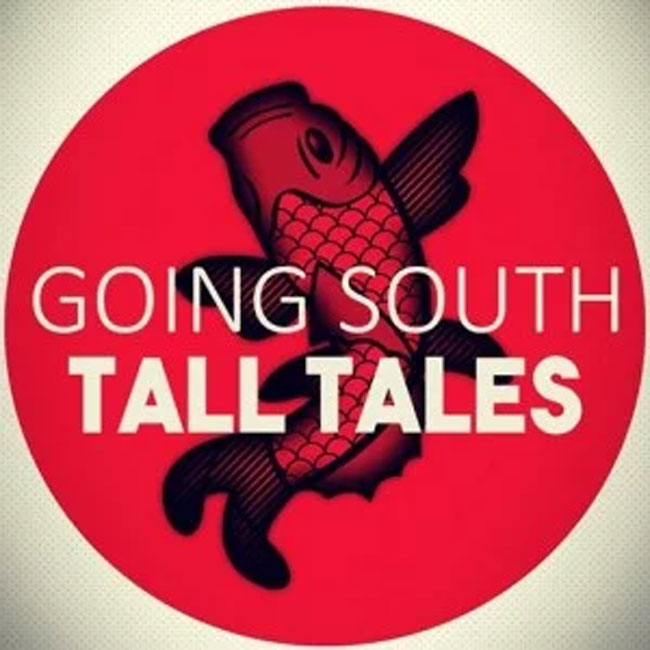 India's longest-running live storytelling series is back with its
66th show
.
Tall Tales
presents five, first-person, true stories told live by the people who lived them. Some are funny, some are sad, and all are shot through with the drama of actual lives.
Date:
15th July 2018
Time:
7 pm
Venue:
Si Bambai, No 25, 2nd Floor, 105 Mumbai Samachar Marg, Opposite Lakshmi Vilas Bank, Kala Ghoda, Mumbai 400001.
*Mumbai Theatre Guide takes no responsibility for change in schedule.