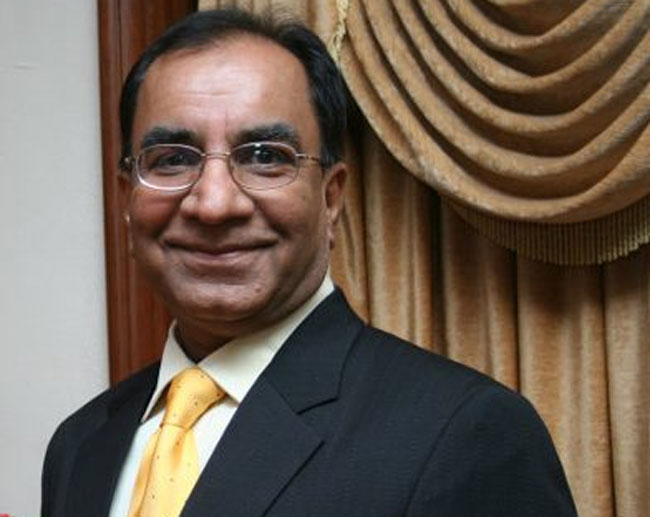 MTG is deeply saddened by the demise of Uttam Gada, prolific playwright, screenwriter and author.
He wrote such successful plays like MAHARATHI, MULRAJ MANSION, MAHAPURUSH, KARL MARX IN KALBADEVI, YUGPURUSH, among many others.
Satchit Puranik, who acted as Karl Marx in his play, posted on Facebook, "Your words have kept me going since 7 years, over 100 shows & will continue to inspire & shine."
Gujarati theatre folk and audiences posted heartfelt condolences online. His passing is a great loss to theatre-- he understood the pulse of his audience and wrote plays that were unusual as well as commercially successful.