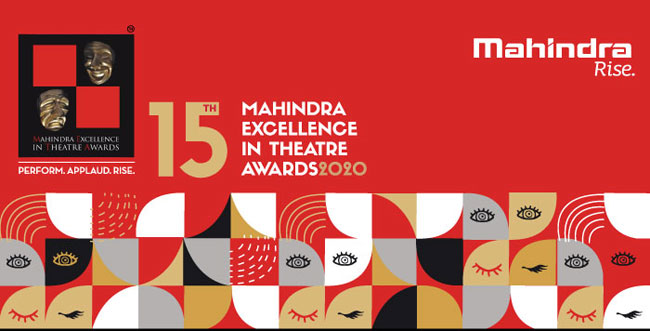 News from Delhi is that this year's Mahindra Excellence in Theatre Awards Festival has been postponed. A press note from the META team states, "We regret to inform you that based on advisories issued by the Government of India in view of COVID19 we are postponing the fifteenth edition of META, slated to have been held in New Delhi between 13th to 19th March 2020.
"We were all ready and excited to present the Festival this month and this has been a very difficult decision for us. However, given the serious health concerns, the safety of our audiences and artistes remain our top priority.
We are in the process of finalising the new revised META schedule. We hope to confirm the exact dates for May 2020."
*Mumbai Theatre Guide takes no responsibility for change in schedule.