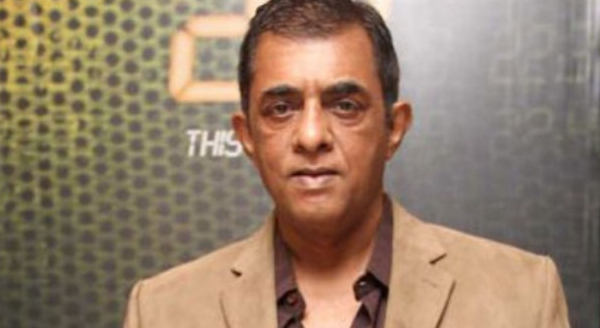 Actor, writer, director Shiv Kumar Subrahmanyam, who started his career on stage, and went on to make a name for himself in films, TV and OTT, passed away suddenly, a few weeks after the tragic death of his teenage son Jahaan. Shiv was married to actress-playwright Divya Jagdale.
Over a long and successful career, he acted in plays like THE DUMB WAITER, TAX FREE, EXTREMITIES, THE BOY WHO STOPPED SMILING, and wrote plays like SHANOSHOTS FROM AN ALBUM, IRANI CAFE, CLOGGED ARTERIES, TOXIC, and most recently THE WAY I SEE IT, a one-woman show in which Divya Jagdale performed.
MTG extends heartfelt condolences to Shiv's family.