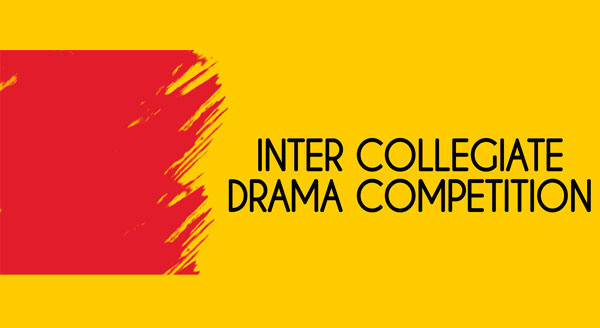 Now in its 49th year, IPTA's Inter collegiate drama competition is an important cultural event involving students. This year an overwhelming number of 22 colleges have sent in their entries and the elimination rounds are being held from September 12-14 at the mini theatre of the PL Deshpande Maharashtra Kala Academy and the finals will be held on September 20 at the larger auditorium at the same central Mumbai venue.
IPTA held its first Inter Collegiate Drama Competition (ICDC) for one-act Hindi plays in 1972 as a tribute to Prithviraj Kapoor, who passed away that year and instituted the trophy for the Best Production in his memory. Over the years, this competition has become a platform for the discovery of young theatre talent.
*Mumbai Theatre Guide takes no responsibility for change in schedule.