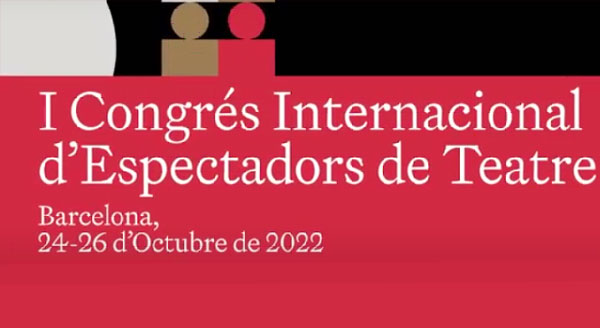 An interesting event organised by Afora Focus will take place in Barcelona, Spain from October 24-26, which is the International Congress of Theatre Spectators.
A note from the organisers says, "We are keen to invite spectators from all over the world, linked to projects carried out by and for theatre spectators, in order to exchange experiences and generate synergies."
They are looking for projects that can be a part of the Congress, "due to their expertise, new approaches related to spectators and audience, relevance, etc. We will invite some of those projects to participate as a guest in the congress and explain their project, through a lecture, a round table, a discussion with other projects, etc."
More Information at: https://www.aforafocus.cat/en/congressspectatorsbcn
*Mumbai Theatre Guide takes no responsibility for change in schedule.