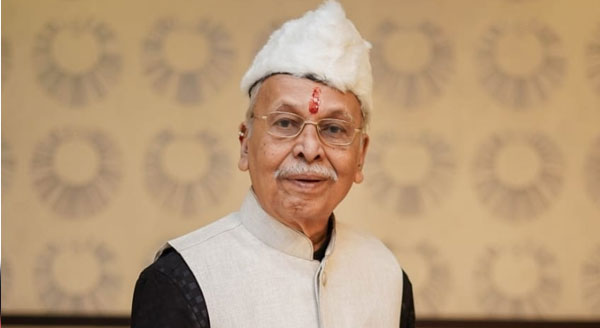 Actor Jayant Savarkar, who worked in Marathi and Hindi theatre, television and films, passed away at a hospital in Thane, at the age of 87 due to age related health issues.
Born in Guhagar, Ratnagiri district, Savarkar started his career in Marathi theatre at the age of 20 as a backstage worker, and got an opportunity to act in playwright Vijay Tendulkar's play MANUS NAVACHE BET. His role as a clown in Acharya Atre's SAMRAT SINGH, earned him popularity and he went on to do about 100 plays, like APARADH MEICH KELA, APURANKANK, ALIBABA CHALIS CHOR, ALADDIN JADUCHA DIVA, AAMHI JAGATO BEFAM, EKACH PYALA, as well as
several films and TV shows.
Savarkar was awarded the Natvarya Prabhakar Panshikar Lifetime Achievement Award in May 2023, by the Government of Maharashtra in the field of theatre.
He is survived by his wife, two daughters, and a son. MTG conveys heartfelt condolences to the family.