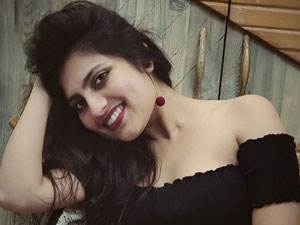 Tusharika Rajguru

"where we experimented and formed a new style of something that can be called a "Disposable Theatre"" read more...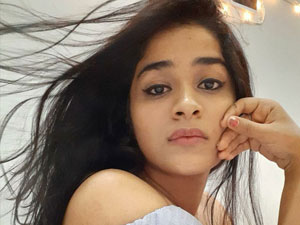 Revaa Rach

"Young actress Revaa Rach talks of the plays she likes in this week's Theatre Speak" read more...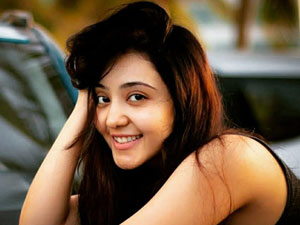 Namrata Pathak Theatre Speak

"a very unforgettable and funny experience of my theatre journey. I was pretty sick and i strongly believe in "The show must go on" theory." read more...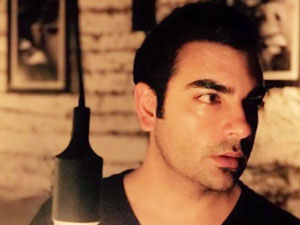 Adhir Bhat Theatre Speak

"Mumbai Theatre is a big thriving family. I really like that Mumbai is at the forefront of groundbreaking theatre in India, with pathbreaking plays and practitioners who are willing to push the boundaries of conventional creativity." read more...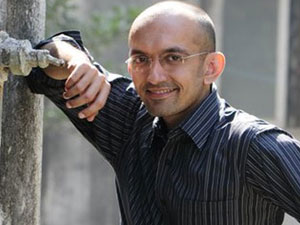 Chirag Vohra Theatre Speak

"Theatre Speak with Chirag Vohra" read more...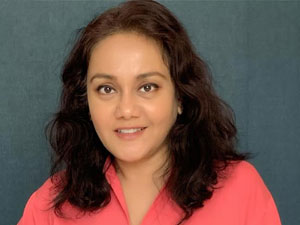 Deepika Deshpande Amin

"Indian regional theatre is so rich, varied and vibrant. I wish we could see more theatre from all over the country." read more...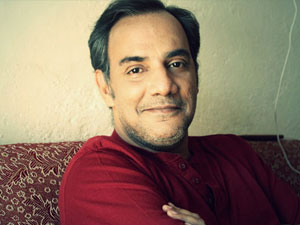 Shubhrajyoti Barat

"It's a bit like our stock market. While the economy is going down the stock market keeps going up. Similarly, more and more are doing theatre while there is less and less space and audience." read more...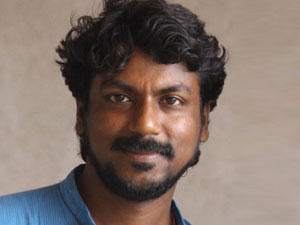 Dhanendra Kawade Theatre Speak

"Theatre is not chai and wada, it's a way of life which touches you and the surroundings." read more...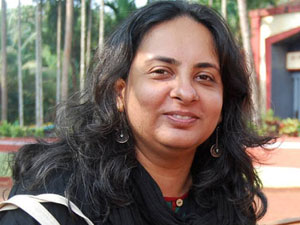 Shaili Sathyu Theatre Speak

"Indian theatre is a vast ocean and it's very difficult to really capture in a few lines. But we have a unique landscape of forms, languages and histories of performance." read more...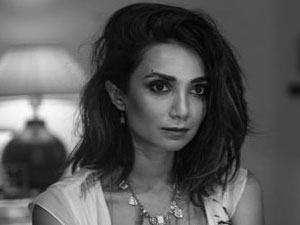 Ira Dubey

"Burgeoning but in need of central support and infrastructure , regional theatre is still vibrant and viable even as a career but English theatre needs its place in the sun." read more...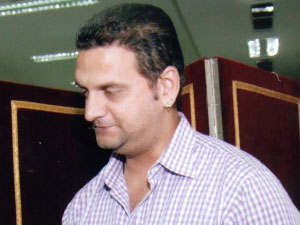 Hidayat Ali Sami

"Horror is a genre that has always intrigued me and is difficult to portray on stage. I would love to see some of them played out on stage." read more...


Vivek Madan

"A hotel somewhere, watching 5-8 plays a day, meeting more than a 1000 young theatre people in 30-odd days. One of the most exhilarating experiences of my life and career." read more...


Ishitta Arun

"THE PLAY THAT GOES WRONG. I saw it in London and right from the word go it was hilarious. The staging and stage craft, how the on and off stage are seamlessly intertwined, physical comedy, the sets, all were just so well done." read more...


Vinay Varma

"When the power is ON in the house, it is pitch dark for the audience, but when the power goes OFF the entire place is lit up and the actors move as if in complete darkness." read more...


Delna Patel

"Bomsie Nicholson was playing the Wicked Witch of the West and gets finally flushed down an enormous commode, but he'd broken his leg and was on crutches in a wheelchair and we just couldn't fit him in and flush him off." read more...
---