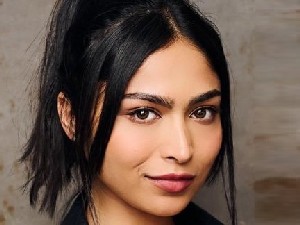 Aish Pandit Theatre Speak

"Crucial to the live events space. Witnessing storytelling in its purest form is a joy. The stories we are starting to hear and see on the scene..."
read more...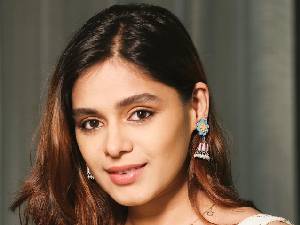 Pranati Prakash Rai

"Theater is about intimacy and physical proximity. When we evaluate production..."
read more...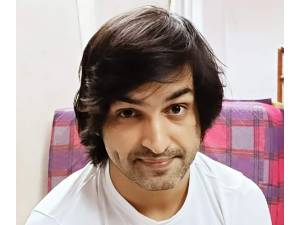 Ashish Saleem

"Well theatre in Mumbai is like a buffet serving all genres under one roof..."
read more...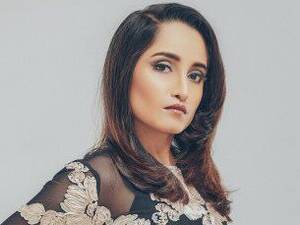 SONAL MATHUR Theatre Speaks

"Although I have been doing theatre for the past 5 years, I wasn't always confident of my acting skills.."
read more...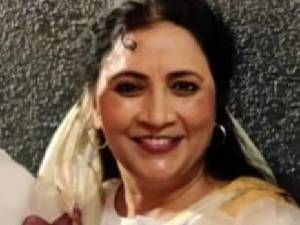 Meena Vaibhav Theatre Speak

"I would love to see JIS LAHORE NAHI DEKHYA filming because of the sacrifices that our countrymen have gone through..."
read more...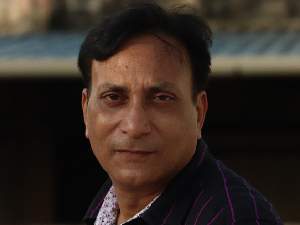 Aman Gupta Theatre Speak

"In my theatre journey of around 30 years now there are hundreds of events which could be insightful..."
read more...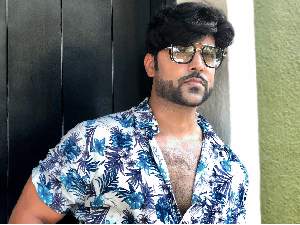 Ravish Rathi

"Mumbai is theater and theatre is Mumbai. The theater life of a theater actor is also incomplete without..."
read more...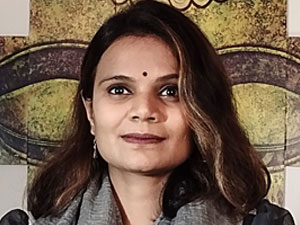 L J Mehta Theatre Speak

"Mumbai is a place that nurtures all kinds of plays be it experimental, musical or many more…"
read more...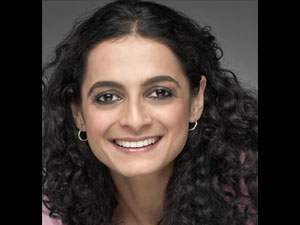 Faezeh Jalali Theatre Speak

"Faezeh Jalali returns to the stage after the lockdown and shares her thoughts on theatre"
read more...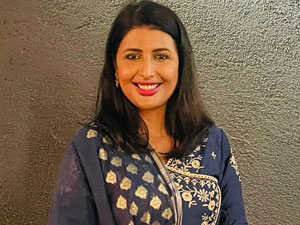 Rajshri Ponappa Theatre Speak

"The theatre scene in Mumbai is dynamic, bold n experimental while being nurturing and encouraging at the same time. The Mumbai Theatre community is a close knit group of individuals and theatre companies that are always there for each other."
read more...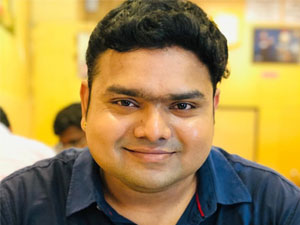 Sameer Khandekar Theatre Speak

"There are no new experiments happening in the commercial theatre circuit. In short, theatre is neither a priority for the audience nor for the actors. Because, all the parents want to make their child shine on TV."
read more...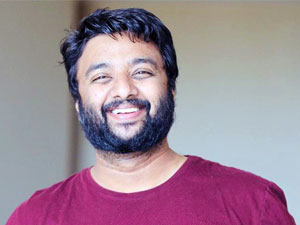 Prajakt Deshmukh

"In the lockdown period, the entertainment sector and specifically theatre was totally neglected."
read more...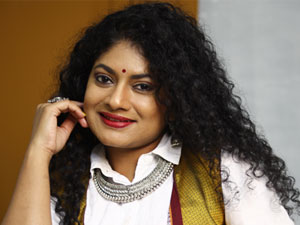 Manasi Prabhakar Joshi

"Theatre has the power of changing lives! It's always a meditative experience! It takes you to another world without moving physically."
read more...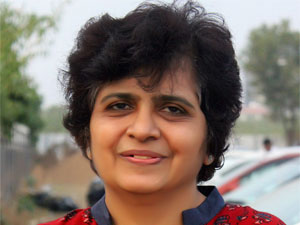 Geeta Manek Theatre Speak

"I always wanted my play to be directed by Manoj Shah. One day I met him at a party and casually shared the story of India's first lady doctor Anandibai Joshi."
read more...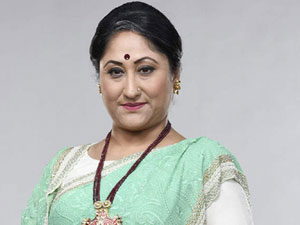 Jayati Bhatia Theatre Speak

"we need to have subjects in theatre which will take us back to the time when theatre meant progress, when all art was a mirror to society. Nowadays we have all become very cautious and that is not a good sign."
read more...
---