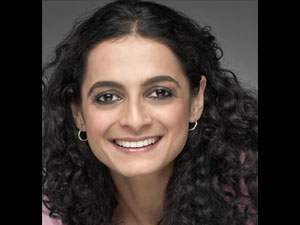 Faezeh Jalali Theatre Speak

"Faezeh Jalali returns to the stage after the lockdown and shares her thoughts on theatre"
read more...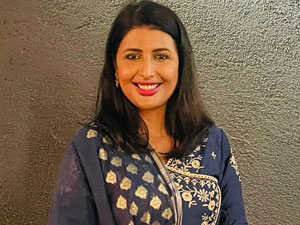 Rajshri Ponappa Theatre Speak

"The theatre scene in Mumbai is dynamic, bold n experimental while being nurturing and encouraging at the same time. The Mumbai Theatre community is a close knit group of individuals and theatre companies that are always there for each other."
read more...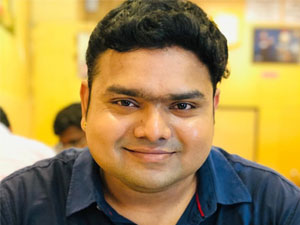 Sameer Khandekar Theatre Speak

"There are no new experiments happening in the commercial theatre circuit. In short, theatre is neither a priority for the audience nor for the actors. Because, all the parents want to make their child shine on TV."
read more...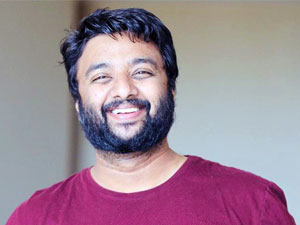 Prajakt Deshmukh

"In the lockdown period, the entertainment sector and specifically theatre was totally neglected."
read more...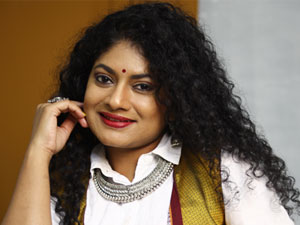 Manasi Prabhakar Joshi

"Theatre has the power of changing lives! It's always a meditative experience! It takes you to another world without moving physically."
read more...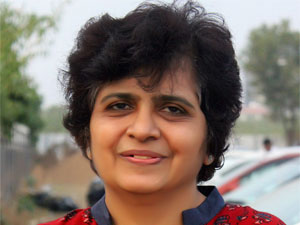 Geeta Manek Theatre Speak

"I always wanted my play to be directed by Manoj Shah. One day I met him at a party and casually shared the story of India's first lady doctor Anandibai Joshi."
read more...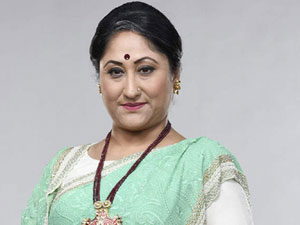 Jayati Bhatia Theatre Speak

"we need to have subjects in theatre which will take us back to the time when theatre meant progress, when all art was a mirror to society. Nowadays we have all become very cautious and that is not a good sign."
read more...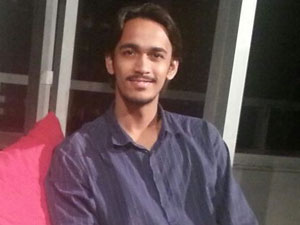 Jaydeep Apte

"I was still a newbie in intelligent lights but Inaayat showed complete faith in me and let me run the show."
read more...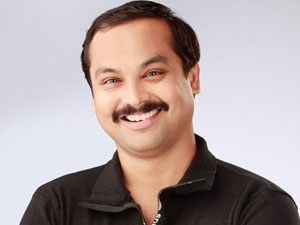 Akshay Shimpi

"Before Covid, I was quite satisfied with the commercial plays as they already have a supportive infrastructure. But I feel that the experimental theatre right now is extremely weak and needs to be revived by people who care about it."
read more...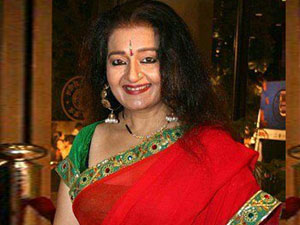 Apara Mehta

"Apara Mehta is a true admirer of Gujarati theatre..."
read more...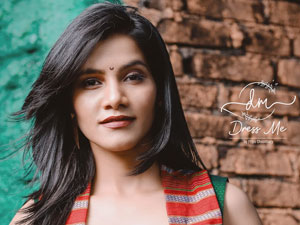 Aakanksha Gade

"Akanksha Gade is a keen observer of the city's theatre scene."
read more...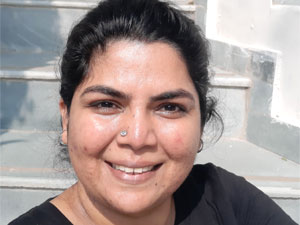 Archana Patel Nandi

"Archana Patel Nandi believes Mumbai theatre is on the cusp of something big"
read more...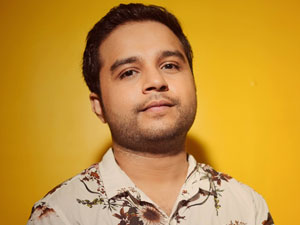 Hardik Sangani

"Actor Hardik Sangani has great hopes for the future of Mumbai Theatre"
read more...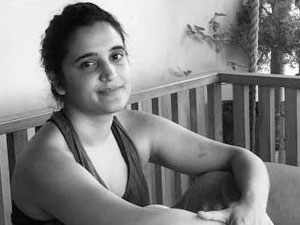 Sneh Sapru

"In its present form, there is no money in theatre which makes it very challenging to mount and market good work. There needs to be some sort of centralised lobby that brings and economic profitablitiy to the arts."
read more...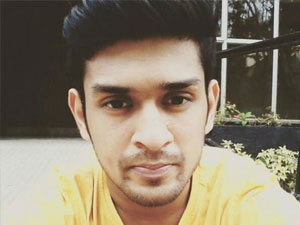 Mohit Agarwal

"I have always admired Naseer Sir and Ratna ji for the body of work they've done. To watch them smiling, clapping and blessing after watching the play I co-directed, was my game changing moment."
read more...
---