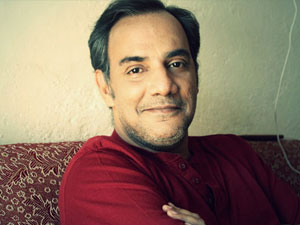 Shubhrajyoti Barat

"It's a bit like our stock market. While the economy is going down the stock market keeps going up. Similarly, more and more are doing theatre while there is less and less space and audience." read more...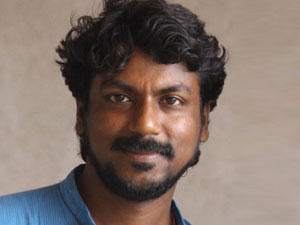 Dhanendra Kawade Theatre Speak

"Theatre is not chai and wada, it's a way of life which touches you and the surroundings." read more...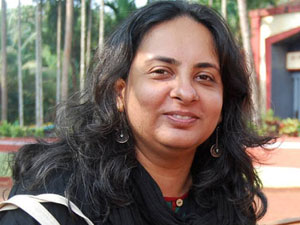 Shaili Sathyu Theatre Speak

"Indian theatre is a vast ocean and it's very difficult to really capture in a few lines. But we have a unique landscape of forms, languages and histories of performance." read more...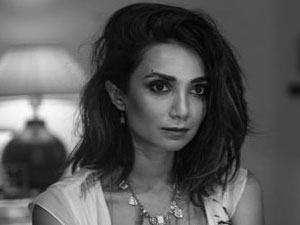 Ira Dubey

"Burgeoning but in need of central support and infrastructure , regional theatre is still vibrant and viable even as a career but English theatre needs its place in the sun." read more...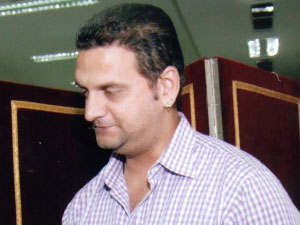 Hidayat Ali Sami

"Horror is a genre that has always intrigued me and is difficult to portray on stage. I would love to see some of them played out on stage." read more...


Vivek Madan

"A hotel somewhere, watching 5-8 plays a day, meeting more than a 1000 young theatre people in 30-odd days. One of the most exhilarating experiences of my life and career." read more...


Ishitta Arun

"THE PLAY THAT GOES WRONG. I saw it in London and right from the word go it was hilarious. The staging and stage craft, how the on and off stage are seamlessly intertwined, physical comedy, the sets, all were just so well done." read more...


Vinay Varma

"When the power is ON in the house, it is pitch dark for the audience, but when the power goes OFF the entire place is lit up and the actors move as if in complete darkness." read more...


Delna Patel

"Bomsie Nicholson was playing the Wicked Witch of the West and gets finally flushed down an enormous commode, but he'd broken his leg and was on crutches in a wheelchair and we just couldn't fit him in and flush him off." read more...


Nivedita Baunthiyal

"Plays are being adapted from foreign languages but I feel that we have lot of content in Hindi literature which has to be explored by all of us." read more...


Bhushan Korgaonkar

"That's when I realised how a true connoisseur of theatre can grasp even the slightest emotions just by observing everything around him in a sharp manner." read more...


Amit Behl

"It's always been vibrant, multilingual, varied performance spaces, every auditorium with its own history, the healthy competition, the only place in the country where a successful play can have countless runs." read more...


Imran Rasheed

"In Pakistan I had best Mughlai when I went to perform JASMA ODHAN, and best Chinese in Taipei when we went to perform KHWAB SA." read more...


Janak Toprani

"Venues like Prithvi that were meant to promote young talent have deviated from their original purpose...they pamper established players who ideally should have shifted to other venues making way for youngsters" read more...


Aman Gupta

"once during the performance of JAAT HI POOCHHO SADHU KI, in the climax I forgot my dialogue and had to ask my co-actor In the scene about my next line during the audience laughter." read more...
---