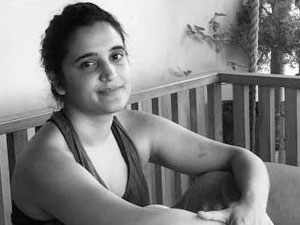 Sneh Sapru

"In its present form, there is no money in theatre which makes it very challenging to mount and market good work. There needs to be some sort of centralised lobby that brings and economic profitablitiy to the arts." read more...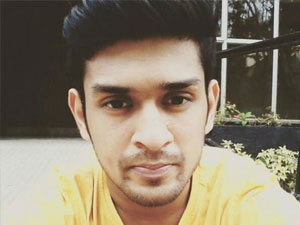 Mohit Agarwal

"I have always admired Naseer Sir and Ratna ji for the body of work they've done. To watch them smiling, clapping and blessing after watching the play I co-directed, was my game changing moment." read more...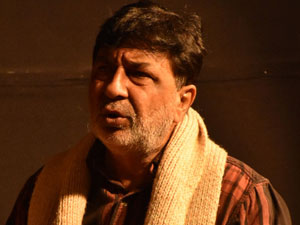 Saleem Shah Theatre Speak

"we should get rid of the so called Extravaganza Circus/Film Songs/Bollywood studded Variety Shows that are camouflaged and presented as theatre productions..." read more...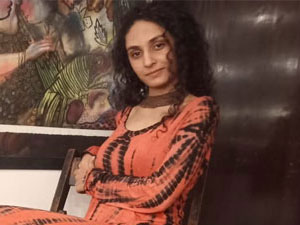 Chitralekha Rathod

"Like a field sown with seeds of beautiful flowers waiting to blossom but in need of the careful attention, sufficient resources and a sensitive audience to entertain." read more...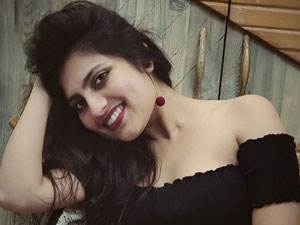 Tusharika Rajguru

"where we experimented and formed a new style of something that can be called a "Disposable Theatre"" read more...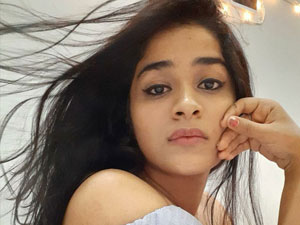 Revaa Rach

"Young actress Revaa Rach talks of the plays she likes in this week's Theatre Speak" read more...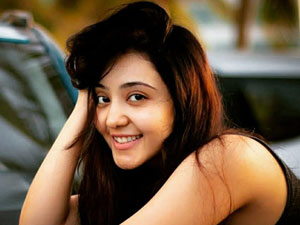 Namrata Pathak Theatre Speak

"a very unforgettable and funny experience of my theatre journey. I was pretty sick and i strongly believe in "The show must go on" theory." read more...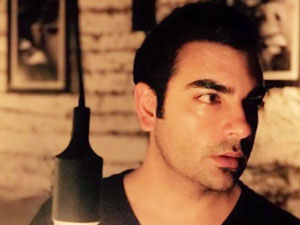 Adhir Bhat Theatre Speak

"Mumbai Theatre is a big thriving family. I really like that Mumbai is at the forefront of groundbreaking theatre in India, with pathbreaking plays and practitioners who are willing to push the boundaries of conventional creativity." read more...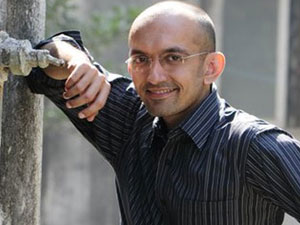 Chirag Vohra Theatre Speak

"Theatre Speak with Chirag Vohra" read more...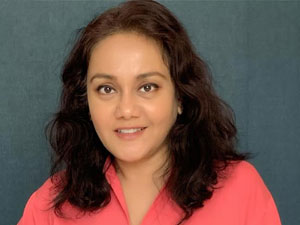 Deepika Deshpande Amin

"Indian regional theatre is so rich, varied and vibrant. I wish we could see more theatre from all over the country." read more...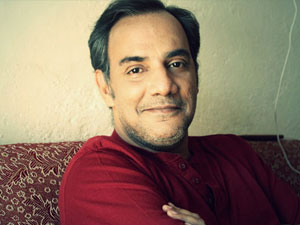 Shubhrajyoti Barat

"It's a bit like our stock market. While the economy is going down the stock market keeps going up. Similarly, more and more are doing theatre while there is less and less space and audience." read more...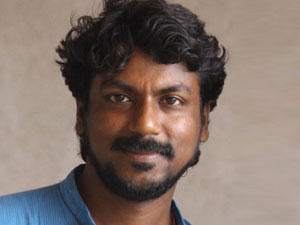 Dhanendra Kawade Theatre Speak

"Theatre is not chai and wada, it's a way of life which touches you and the surroundings." read more...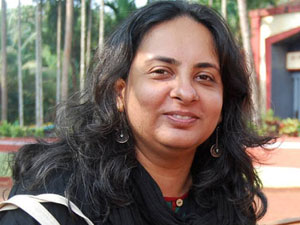 Shaili Sathyu Theatre Speak

"Indian theatre is a vast ocean and it's very difficult to really capture in a few lines. But we have a unique landscape of forms, languages and histories of performance." read more...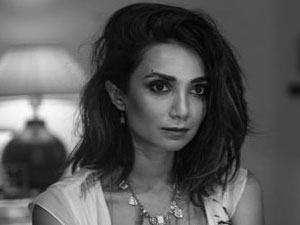 Ira Dubey

"Burgeoning but in need of central support and infrastructure , regional theatre is still vibrant and viable even as a career but English theatre needs its place in the sun." read more...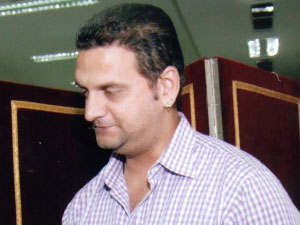 Hidayat Ali Sami

"Horror is a genre that has always intrigued me and is difficult to portray on stage. I would love to see some of them played out on stage." read more...
---