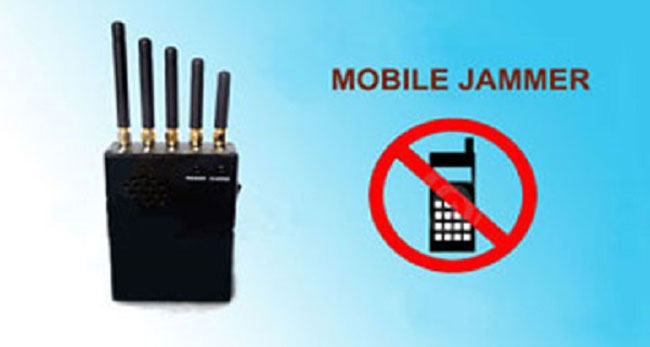 The Brihanmumbai Municipal Corporation (BMC)
has taken notice of the menace of mobile phones in its theatre during shows.
Shiv Sena corporator
Shital Mahtre
appears to have first mooted the proposal in July this year. The
BMC
has taken it into consideration. Suggestions may be invited.
There is no doubt that our audiences can be very insensitive and disturbing with scant regard for fellow audience members and artistes. But mobile phones is just one malaise of a larger social blindness.
Jamming phones may turn out to be an extreme, short-lived solution.