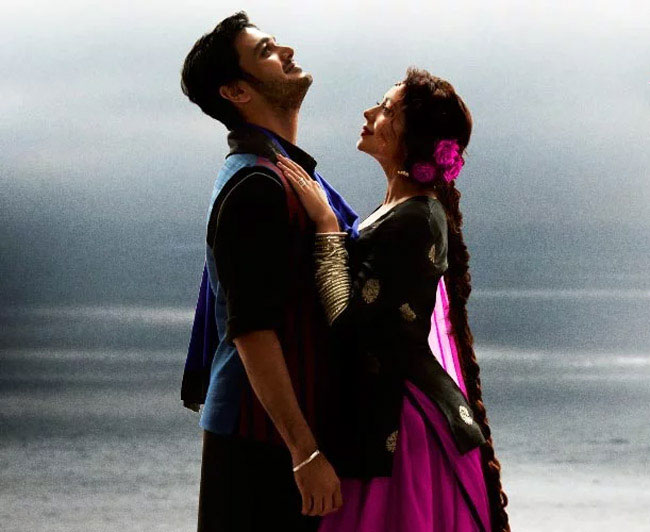 When one speaks of successful theatre directors,
Feroz Abbas Khan
is often recalled. If one were to put together a top list of such directors, his name would definitely figure in that list.
His latest
RAUNAQ AND JASSI
, is an Indianised adaptation of
Shakespeare's ROMEO AND JULIET
. We asked him what was unique about this adaptation and he said: "
It is very difficult to describe the uniqueness of a play as it needs to be experienced
." He calls the production "
a reimagined version in the form of a musical.
"
Abbas's
success in theatre has been linked to an acuity that understands the business of theatre as much as its creative impetus. We ask him if it is a conscious choice to strike a balance, but he says: "
I do what I do without any conscious attempt to balance the aesthetics and commerce. I want the audiences to be emotionally affected and intellectually stimulated."
RAUNAQ AND JASSI
is playing this weekend at the Mukesh Patel auditorium, NMIMS at Vile Parle West.
*Mumbai Theatre Guide takes no responsibility for change in schedule.