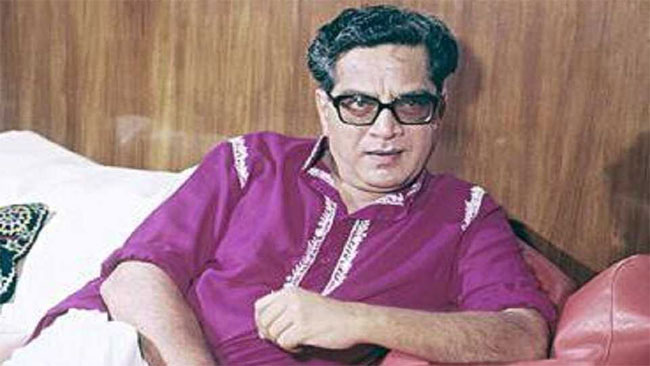 Dr. Shriram Lagoo
was undoubtedly one of the finest actors of his generation, and an inspiration to many actors who followed. In modern Marathi theatre, he became legendary for plays like
NATASAMRAT, UDDHAVASTA DHARMASALA, KIRWANT,
among others. He directed too.
In film and television, he was able to bring to his characters a sense of dignity and the ability to say more without speaking much. There were good movies and then there were ones in which he was typecasted.
An ENT surgeon, who took to the stage, Dr. Lagoo had a full life. He was 92 years old.