The 14th edition of the Mahindra Excellence in Theatre Awards (META), a week-long national theatre festival and awards ceremony, has announced its list of nominations. The 10 selected productions, representing a cross-section of India, spanning diverse subjects and languages will be showcased in the national capital from the 6th to the 11th of March 2019 at New Delhi's Kamani Auditorium and Shri Ram Centre. These productions have nominations in various categories and the winners will be decided by a jury.

Over 400 entries were received this year and were screened by a selection committee. Plays from Jabalpur, Imphal, Pondicherry, Vadodara, Mumbai, Delhi, Bangalore, Kochi and Malappuram have made it into the top 10.

The winners will be felicitated at an awards ceremony on 12th March. META recognises excellence across languages in the country, with awards across 14 categories, including set, costume and light design, direction, production and performance.

The nominated plays explore different themes: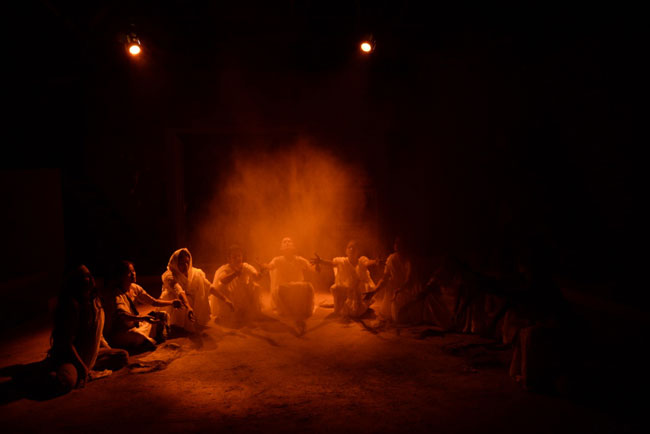 AGARBATTI
(Hindi and Bundeli) is a riveting tale of caste, gender, class, conflict and politics, told against the backdrop of the Behmai massacre at the hands of the infamous Bandit Queen Phoolan Devi and her gang.

Two different adaptations of
ANDHA YUG
(in Gujarati from Vadodara and in Hindi from Imphal), and a verse play set against the backdrop of the Mahabharata war, have been selected for the finals.
CHANDALA
,
IMPURE
(Tamil) is an adaptation of Shakespeare's ROMEO & JULIET but set within the constructs of the ruthless Indian caste system.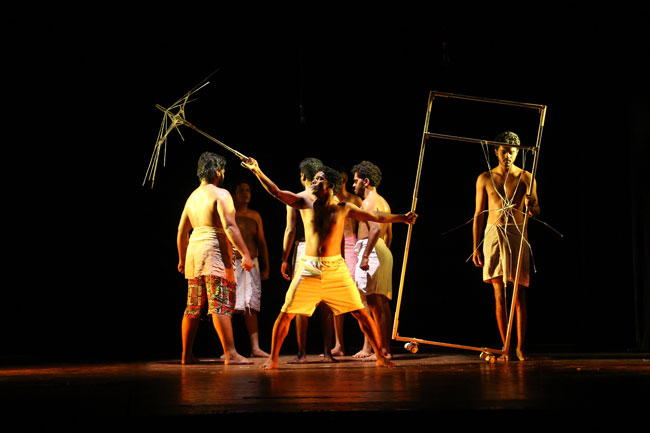 CHILLARA SAMARAM
(Malayalam) chronicles a protest of the people against their town corporation authority which wants to replace every small shop with glitzy malls and ban the use of coins.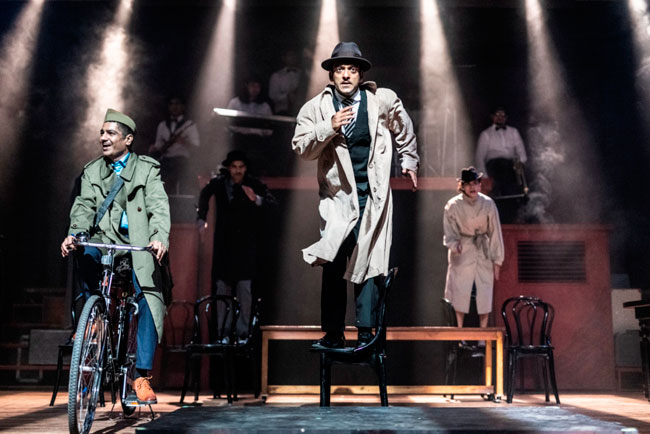 DETECTIVE 9-2-11
(Hindi and English) is a whirlwind of romance, murder, deceit and suspense which begins with gunshots heard at the Mumbai Opera House.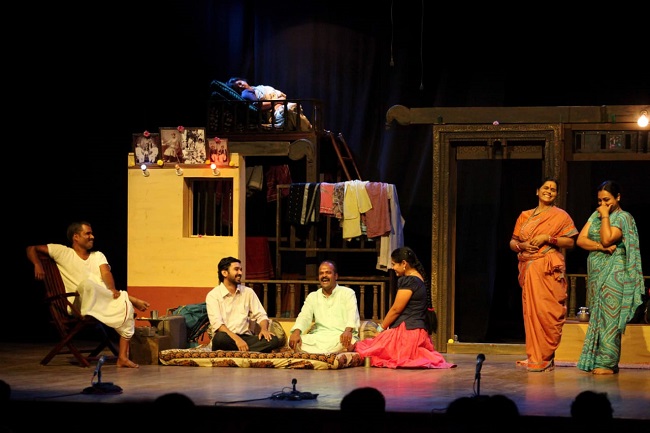 KOLA
(Kannada) is a strongly written family drama set in rural Vidharbha which talks about relationships, aspirations, joys, sorrows and anger.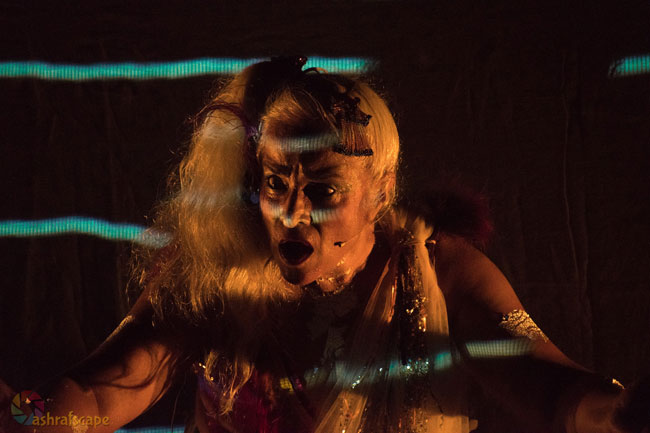 LOOSE WOMAN
(English) through dance, theatre, music and video depicts the ways in which a woman travels and experiences different 'spaces'.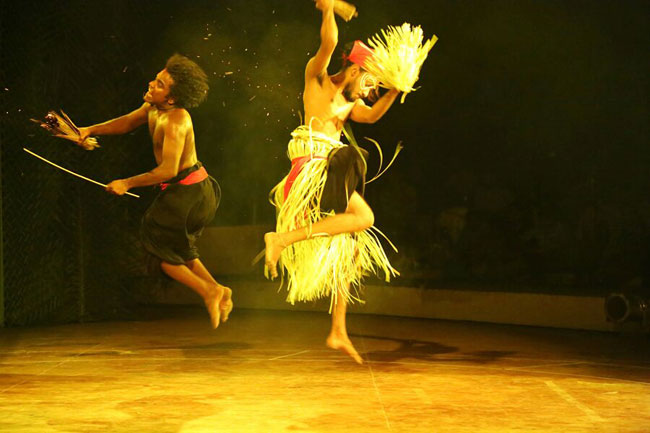 PULIJANMAN
(Malayalam) is a reinterpretation of a classic text which questions the morals of a society which has long marginalised Dalits.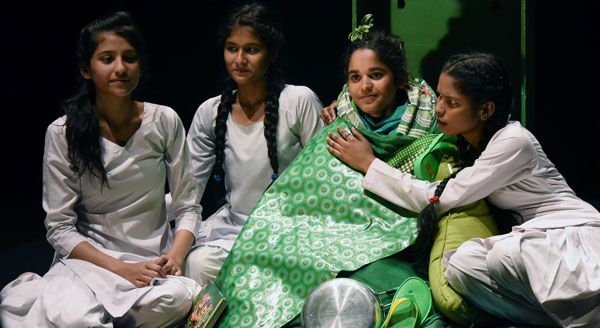 BHAGI HUI LADKIYAN
(Hindustani) is a narrative-led performance which depicts the actors' dilemmas through interesting visual aspects, and even asks the audience to participate.
*Mumbai Theatre Guide takes no responsibility for change in schedule.