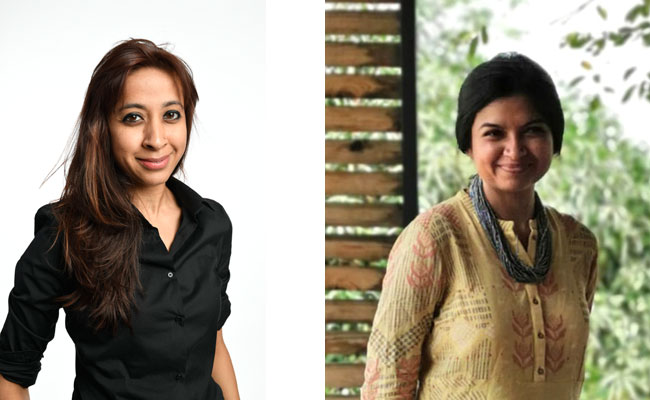 G5A
presents the fifth edition of their monthly series
Projects|Process
, where artists, performers, theatre-makers, designers and creative professionals meet and talk about the significance of process and its relevance to project-making in contemporary India.
This month, the speakers will explore the theme "
Obsession
" and its interpretation within their process.
Yuki Ellias
(Performer, Director & Corporate Coach),
Deshna Mehta
(Visual Artist) will present their work.
The event will be followed by a moderated discussion and mixer at PORT Kitchen and Bar.
About Projects | Process:
In a world increasingly geared towards instant gratification and quantitative results, G5A Foundation for Contemporary Culture invites you to take a pause and become a part of the transformational journey of rigour, riyaaz and relentless passion that is bound to bring hope, inspiration and rekindle curiosity about the artistic process!
Projects | Process is a monthly series as part of G5A's new season, hoping to revive the culture of deeper engagement with contemporary art and art-making in India.
Date & Time:
Wednesday, 12th February 2020 at 8 pm.
Venue:
G5A Foundation for Contemporary Culture, Mahalaxmi, Mumbai
Passes available on Insider:
https://insider.in/projects-process-obsession-feb12-2020/event
*Mumbai Theatre Guide takes no responsibility for change in schedule.