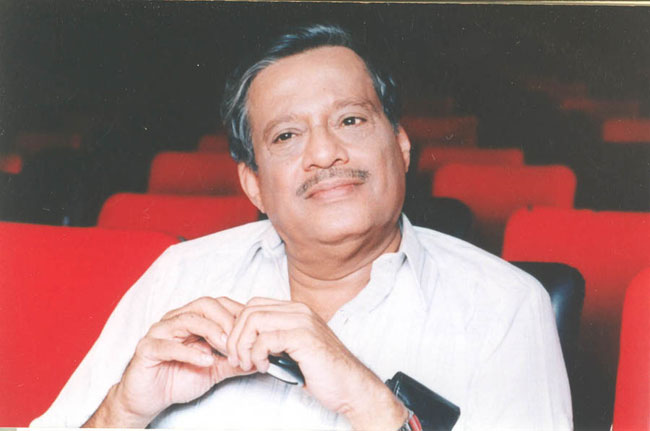 MTG mourns the passing of Ratnakar Matkari, novelist, poet, playwright, producer, director, actor, columnist, filmmaker and artist.
His prolific output as a writer includes 33 plays, eight collections of one-act plays, 18 books of short stories, three novels and several collections of plays for children.
His plays include Aranyak, Sate Lote, Lok Katha 78, Char Diwas Premache, Albatya Galbatya, Nimma Shimma Rakshas.
In a long career of over 60 years, he won multiple awards including the Sangeet Natak Akademi Award.
His death is a great loss to Indian theatre.