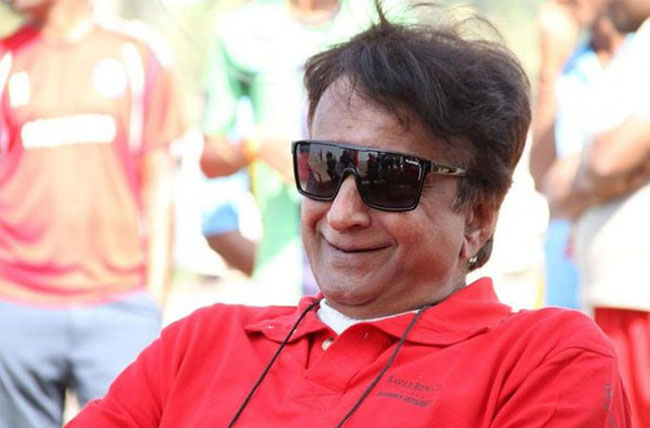 MTG mourns the death of veteran Marathi actor Avinash Kharshikar, who passed away at his residence in Thane, after suffering a massive heart attack. The 68-year-old actor, had done more than 500 plays and several films, in a career spanning four decades. Some of his well known plays were SAUJANYACHI AISHI TAISHI, APRADH MICH KELA, and VASUCHI SASU.
Actor Ajinkya Deo tweeted, "RIP Avinash Kharshikar .. knew him since I was 14 years of age he started his career with my father in 1976-77 in our first film production Ya Sukhano Ya .. then on he was a family member today he passed away very sad moment for us all RIP AVI."
He is survived by his wife and daughter. Avinash Kharshikar, RIP.