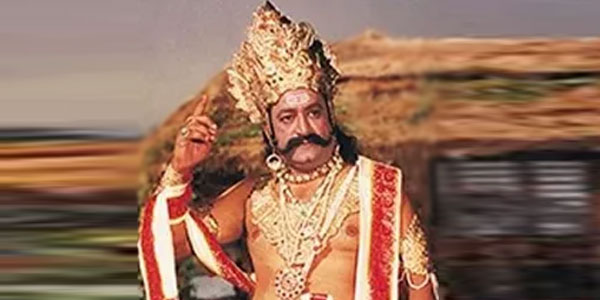 Arvind Trivedi, the actor who gained immense popularity in the role of Ravan in the teleseries Ramayan, passed away at the age of 81.
He had started his acting career on stage, long with his brother Upendra Trivedi, then went on to star in Gujarati and Hindi films before he took up the role of Ravan and became so famous nationwide that he stood for elections from Gujarat and won.
A whole lot of luminaries, including Prime Minister, Narendra Modi expressed their condolences at his passing.
Arvind Trivedi, RIP!