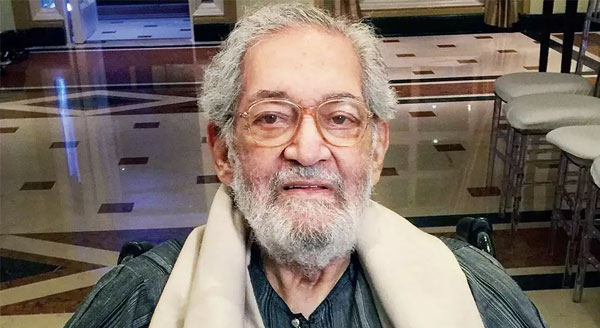 Mumbai theatre loses another pillar, with the passing of Gerson da Cunha, at the age of 92.
He was a multi-faceted personality, started as a journalist and moved on to advertising and then social activism. Writing and theatre, however, remained a constant. He did several plays with directors like Ebrahim Alkazi and Alyque Padamsee, like ANTIGONE, OTHELLO, THE TAMING OF THE SHREW, BEGUM SUMROO, MACBETH, to name just a few. His brother Sylvester da Cunha and Rahul da Cunha are also well-known names in advertising and theatre. His wife Uma da Cunha is a film researcher and film festival curator.
MTG conveys heartfelt condolences to the family.